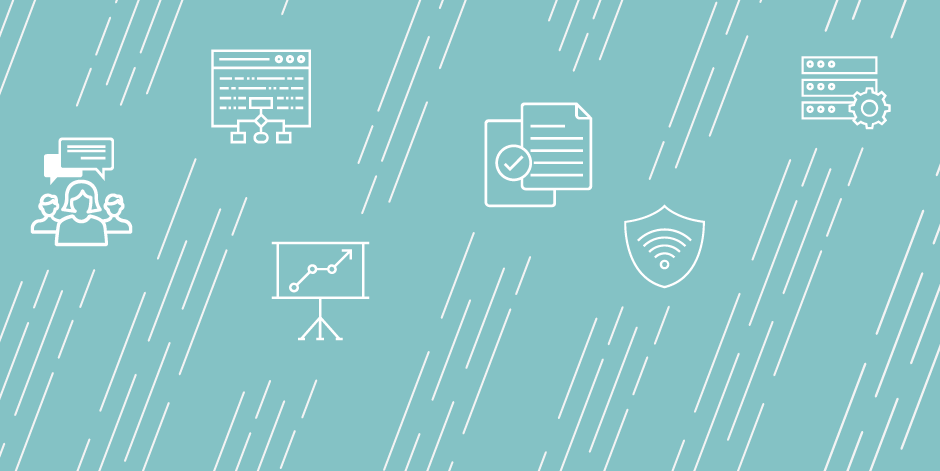 Institutional Research Analyst
Application Procedure:
Please visit
https://www.cleary.edu/jobs
and hit "Apply."  You will then see the job posting for the Institutional Research Analyst position.
Job Duties
JOB DESCRIPTION | SUMMARY: 
The Institutional Research Analyst oversees the data quality and integrity of the CRM (Customer Relationship Management Systems).  This position is responsible for ensuring that reporting is consistent both internally and externally.  The employee will provide strategic leadership for gathering and analyzing institutional data, develop, and assess systems to obtain and use key institutional data, including assessment data. Position will also maintain direct lines of communication for all departments to ensure reporting and needs are addressed. 
CHARACTERISTIC DUTIES AND RESPONSIBILITIES:
Directs and manages institutional research projects to assess short and long-range institutional needs, including studies required for assessment of student outcomes, accreditation, enrollment management, program review, student and staff demographics, and other ongoing efforts to measure educational and institutional effectiveness
Develops and implements research projects, including selecting appropriate research designs, collecting and analyzing data, preparing narrative reports and presenting research results to various audiences
Develop queries, reports, and reporting processes to improve the understanding of key University data
Interpret data results using a variety of analytical techniques ranging from simple data aggregation to more complex data mining
Performs and oversees federal and state reporting (i.e. IPEDS, CEPI)
Creates and maintains reporting for the extension site and the university
Performs and oversees external reporting (i.e. Wintergreen, College Board, Open Doors)
Updates common data set annually
Creates & maintains tuition prediction model
Maintains data integrity & process flows in Student Information Systems
Creates ad-hoc internal/external reports for stakeholders
Responsible for improving data & process flows continuously
Meets and coordinates with Institutional Research team to ensure optimization of systems
Creates & maintains fields, process builders, work flows, reports and triggers to enhance the use of Salesforce for other departments
Willingness to learn basic information technology systems
Job Qualifications
Minimum Requirements:                            
2+ years of Salesforce experience and Microsoft SQL experience (Preferred)
Bachelor's degree in Statistics, Computer Science, Data Analysis, or other related field
Experience in Higher Education is preferred
Experience with reporting tools, SQL, and relational databases are highly desired
Written and verbal communication skills are essential
Benefits
Cleary University offers a competitive benefit package. Three weeks of PTO, a fantastic tuition discount for employees and their immediate family members, medical, dental and vision benefit package and a healthy living benefit.
Application Due Date: 2019-07-31
Job Start Date: 2019-08-01
Salary: Dependent on qualifications and experience.
City: Howell
State/Province/Region: MI
Institution: Cleary University
Reports To: Vice President of Technology Services
Staff # Reporting to Position: 1
Reports In Office: IT
---
Search for openings in IR, effectiveness, assessment, planning, and related fields at higher education institutions in the U.S. and abroad.
Job Board
Resources & Tools