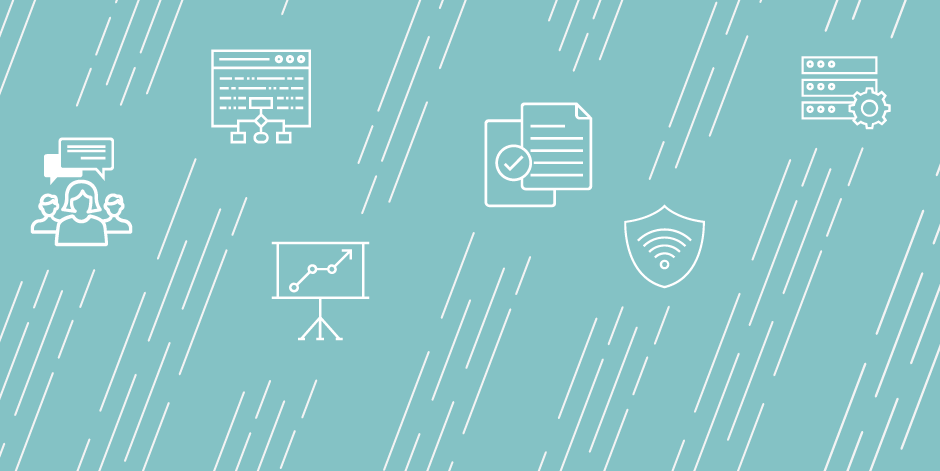 Application Procedure:
To apply visit our website at
https://www.pensacolastate.edu/employment
and click on the Employment Application button.  For the online application we recommend use of Windows Internet Explorer 7 and up. Mac users have had success using Firefox.
Job Duties
The Research Analyst is a 12-month full-time professional/managerial position. The Research Analyst assists in planning and developing research projects; collects and analyzes data; prepares statistical summaries; manages new and existing survey instruments; and assists in facilitating presentation of research activities. Additionally, the successful candidate will assist in the development and implementation of research projects and surveys; assist in data gathering functions to respond to governmental, higher education agency, and institutional management needs; work collaboratively with College staff to provide timely and relevant facts and information; prepare presentations; assist in preparing comprehensive and summary reports, and provide technical and analytical support to College staff as assigned.
Job Qualifications
MINIMUM QUALIFICATIONS:  Graduation from an accredited institution with a bachelor's degree in Mathematics, Statistics, Data Information Systems, or a related quantitative discipline. Experience in statistical data collection via work experience or college course work; experience using Microsoft Office software applications including, but not limited to, Word, Excel, and Access. Successful results of a criminal background check.
Pursuant to College policy, it is an employment eligibility requirement for an applicant to meet the requirements of § 435.04(2), Florida Statutes, related to background investigations.  Any person failing to meet the requirements of the statute will be deemed not qualified to hold employment in this position.  A Florida Department of Law Enforcement (FDLE) approved background check will be conducted on every successful candidate as a condition of employment, and any person who fails to disclose any adverse information contained in the background investigation at the time of submitting the employment application will be disqualified from employment.
PREFERRED QUALIFICATIONS:
Experience using statistical software package (e.g. SPSS, SAS) with an understanding of SQL; experience in institutional research, planning, assessment, data analysis, research design, and/or statistical applications.
Institution Description
Pensacola State College is located on Florida's beautiful Gulf Coast. Pensacola State College is one of 28 public colleges in the Florida College System committed to affordable, open access to educational opportunities. The College offers baccalaureate and associate degrees, career certificates, developmental education, adult education, and GED preparation.
Benefits
Pensacola State College is committed to providing eligible employees and their families with quality benefit plan options. The benefits provided by the include major medical insurance, life insurance and Florida retirement contributions.  Supplemental life, dental, vision, and disability insurance are available at group rates.  Other benefits offered include tuition waivers, educational opportunities, paid holidays, and sick and annual leave. A variety of comprehensive benefits and personalized care options are offered to encourage employees and their family members to take steps toward healthier lifestyles. Contact the Human Resources Office for specific information.
Application Due Date: 2019-06-24
Job Start Date: 2019-07-15
Salary: $31000 - $40000
City: Pensacola
State/Province/Region: FL
Institution: Pensacola State College
Reports To: Executive Director, Institutional Research
Staff # Reporting to Position: 3
Reports In Office: Institutional Research
---
Search for openings in IR, effectiveness, assessment, planning, and related fields at higher education institutions in the U.S. and abroad.
Job Board
Resources & Tools