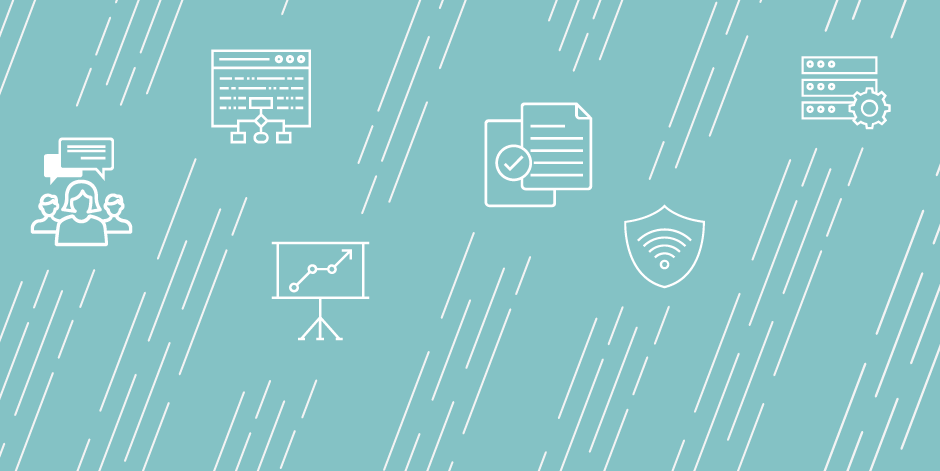 Application Procedure:
To apply visit our website at
https://www.pensacolastate.edu/employment
and click on the Employment Application button.  For the online application we recommend use of Windows Internet Explorer 7 and up. Mac users have had success using Firefox.
Job Duties
The Senior Research Analyst is a 12-month full-time professional/managerial position. The Senior Research Analyst will be responsible for a full range of data analysis including developing research methodology, implementing appropriate statistical techniques, validating data, migrating data from one source to another, and processing and reporting data to state and federal agencies. Additionally, the successful candidate will research and complete information requests and surveys from internal and external agencies; manage the collection of quantitative and qualitative data; conduct research in the form of descriptive and inferential statistical analysis; build and maintain an internal calendar identifying institutional, state, and federal reporting timelines; assist in the development and implementation of research projects and surveys that support analytical, planning, assessment, and research needs at the College; and prepare comprehensive and summary reports of information regarding research, evaluation, and accountability.
Job Qualifications
MINIMUM QUALIFICATIONS:  Graduation from an accredited institution with a master's degree in Mathematics, Statistics, Information Systems, Data Science or Analytics, or a related quantitative discipline; or a bachelor's degree in one of the listed subjects with two years of related experience. Experience using Microsoft Office software applications including, but not limited to, Word, Excel, and Access. Successful results of a criminal background check.

PREFERRED QUALIFICATIONS: Graduation from an accredited institution with a master's degree in Mathematics, Statistics, Data Science or Analytics, or a related quantitative discipline. Two years of experience in quantitative, qualitative research, data collection, statistical analysis, reporting, and/or data analysis of large, longitudinal data sets. Experience in manipulating and analyzing complex, high-volume, high-dimensionality data from various sources. Familiarity with diverse data analytics tools and project management.  Experience using a statistical software package (SAS) with a strong understanding of advanced analytical and reporting functions. Experience in organizational, state, and federal data reporting and validation experience. Experience using Tableau dashboard software.
Institution Description
Pensacola State College is located on Florida's beautiful Gulf Coast. Pensacola State College is one of 28 public colleges in the Florida College System committed to affordable, open access to educational opportunities. The College offers baccalaureate and associate degrees, career certificates, developmental education, adult education, and GED preparation.
Benefits
Pensacola State College is committed to providing eligible employees and their families with quality benefit plan options. The benefits provided by the include major medical insurance, life insurance and Florida retirement contributions.  Supplemental life, dental, vision, and disability insurance are available at group rates.  Other benefits offered include tuition waivers, educational opportunities, paid holidays, and sick and annual leave. A variety of comprehensive benefits and personalized care options are offered to encourage employees and their family members to take steps toward healthier lifestyles. Contact the Human Resources Office for specific information.
Application Due Date: 2019-06-24
Job Start Date: 2019-07-15
Salary: $36000 - $45000
City: Pensacola
State/Province/Region: FL
Institution: Pensacola State College
Reports To: Executive Director, Institutional Research
Staff # Reporting to Position: 3
Reports In Office: Institutional Research
---
Search for openings in IR, effectiveness, assessment, planning, and related fields at higher education institutions in the U.S. and abroad.
Job Board
Resources & Tools