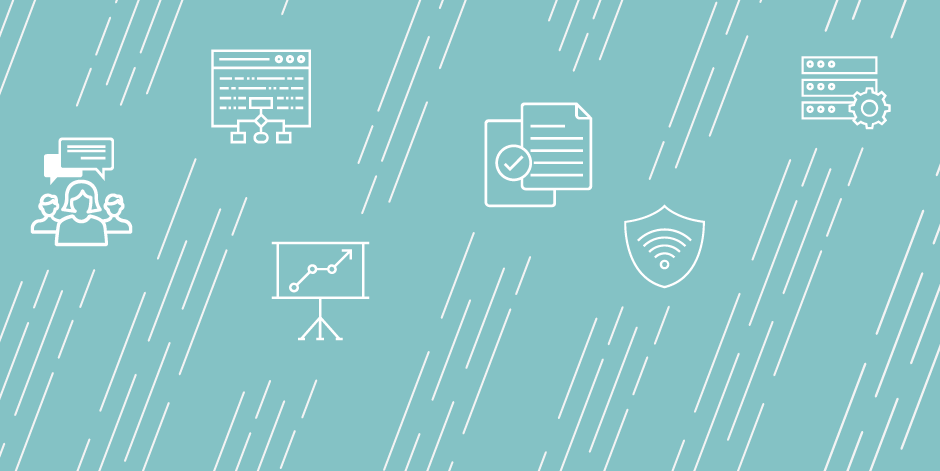 Assistant Vice Provost for Institutional Research
Application Procedure:
Link to Job on Job Website: https://psu.jobs/job/88454 Job Title: Assistant Vice Provost for Institutional Research

CAMPUS SECURITY CRIME STATISTICS: Pursuant to the Jeanne Clery Disclosure of Campus Security Policy and Campus Crime Statistics Act and the Pennsylvania Act of 1988, Penn State publishes a combined Annual Security and Annual Fire Safety Report (ASR). The ASR includes crime statistics and institutional policies concerning campus security, such as those concerning alcohol and drug use, crime prevention, the reporting of crimes, sexual assault, and other matters. The ASR is available for review at https://police.psu.edu/annual-security-reports.
Penn State is an equal opportunity, affirmative action employer, and is committed to providing employment opportunities to all qualified applicants without regard to race, color, religion, age, sex, sexual orientation, gender identity, national origin, disability or protected veteran status. If you are unable to use our online application process due to an impairment or disability, please contact HR Services at vacancy@psu.edu or 814-865-1473.
Employment with the University will require successful completion of background check(s) in accordance with University policies.
Job Duties
Penn State is conducting a national search for the Assistant Vice Provost for Institutional Research (AVP) within the Office of Planning and Assessment. The AVP reports to the Vice Provost for Planning and Assessment. The AVP is responsible for leading the Institutional Research (IR) functions for Penn State. The AVP will promote an IR model that integrates official, operational and analytical data to support decision-making at all levels of the institution. The newly designed IR function will: 1) Consolidate institutional reporting and institutional research in one office; 2) Better leverage official institutional data to support decision-making; 3) Provide support to University leadership through data collection, analytical activities, and research projects.  The AVP will lead data and institutional research services to support University-level initiatives and provide strategic indicators through the use of benchmarking and advanced analytical techniques. He/she will lead various University initiatives and processes that involve the effective use of University data.
Job Qualifications
A PhD is required, with 10 years related experience, including 1-3 years supervisory experience; a demonstrated track record in collaborative relationship building; delivery of high quality programs and services; management of large-scale projects and institutional initiatives; and the ability to develop, mentor, and lead staff. In addition to excellent oral and written communication skills, a demonstrated decision-making style with reliance on qualitative and quantitative information is necessary.
Institution Description
Founded in 1855, Penn State is a major, public, Research-I university serving Pennsylvania and the global community. As the Commonwealth's only land-grant institution, Penn State takes pride in its mission of teaching, research, service, and focus on the future. Penn State is a member of the prestigious American Association of Universities, one of 62 universities recognized for their especially strong research and academic programs. Penn State is home to over 100,000 students across its 24 campuses.
Application Due Date: 2019-09-01
Job Start Date: 2019-09-01
Salary: Dependent on qualifications and experience.
City: State College
State/Province/Region: PA
Institution: The Pennsylvania State University
Reports To: Vice Provost for Planning and Assessment
Staff # Reporting to Position: 8
Reports In Office: Planning and Assessment
---
Search for openings in IR, effectiveness, assessment, planning, and related fields at higher education institutions in the U.S. and abroad.
Job Board
Resources & Tools