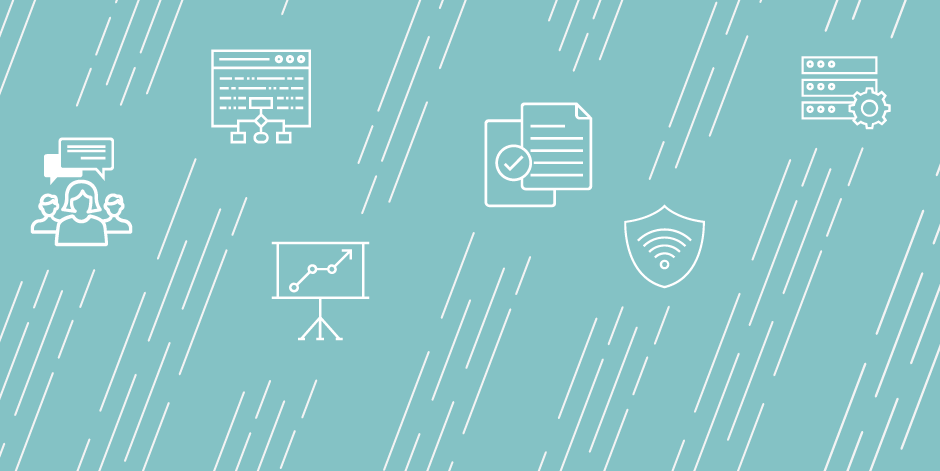 DIRECTOR, OUTCOMES ASSESSMENT & INSTITUTIONAL EFFECTIVENESS
Job Duties
Listening > Responding > Contributing
                                                                     SHARE YOUR PASSION
You're good at what you do, and you know why it matters. Here is an opportunity to bring your expertise into a dynamic environment and increase the positive impact of your talent. Apply your skills and experience in a new way, and spread your enthusiasm for excellence at Harper College.
We welcome you to inspire others, contribute to your profession, and enjoy the complete educational experience, collegial setting, and advanced resources of Harper. Share more than your expertise. Share your passion at Harper College.
 DIRECTOR, OUTCOMES ASSESSMENT AND INSTITUTIONAL EFFECTIVENESS
 Harper College is seeking an experienced professional for the Director, Outcomes Assessment and Institutional Effectiveness position. The Director of Outcomes Assessment and Institutional Effectiveness provides leadership to faculty and staff in the planning, implementation, and use of outcomes assessment to improve instructional and institutional quality. This position also provides leadership for the College's Institutional Effectiveness work as well as coordination of Strategic Planning processes. This includes promotion of the institutional focus on continuous improvement and data-informed decision making.
 As the successful candidate, you will be consulting with academic faculty, Deans and other administrators/staff on all phases of outcomes assessment. You will provide support to all faculty and staff related to the improvement of outcomes assessment activities and data-based decision making practices. You will also lead the College's qualitative research processes, including but not limited to developing, conducting and analyzing results of listening sessions, focus groups and surveys.
Job Qualifications
Requirements include:
Master's degree in related field
At least three years coordinating/leading an outcomes assessment program/process in a higher education environment.
Advanced knowledge of quantitative and qualitative methods to assess student learning.
Ability to effectively communicate with and influence colleagues at all levels of the College.
Experience with leading institutional effectiveness processes and college-level teaching experience preferred.
Institution Description
Harper College is one of the nation's premier community colleges and one of the largest, serving more than 35,000 students annually in Chicago's northwest suburbs. The College's academic programs prepare students for rewarding careers and for transfer to four-year universities. Harper offers associate degree and certification programs, advanced career programs, workforce training, professional development, continuing education classes, accelerated degree options for adults and developmental education programs.
Benefits
Benefits include: Health, Dental, Life & Disability; Sick, Vacation & Holiday Pay; Personal Business; Harper Tuition Waivers; and Professional Expense
Application Due Date: 2019-09-01
Job Start Date: 2019-06-24
Salary: Dependent on qualifications and experience.
City: Palatine
State/Province/Region: IL
Institution: Harper College
Reports To: DIRECTOR, OUTCOMES ASSESSMENT & INSTITUTIONAL EFFECTIVENESS
Staff # Reporting to Position: 2
Reports In Office: Outcomes Assessment and Institutional Effectiveness
---
Search for openings in IR, effectiveness, assessment, planning, and related fields at higher education institutions in the U.S. and abroad.
Job Board
Resources & Tools