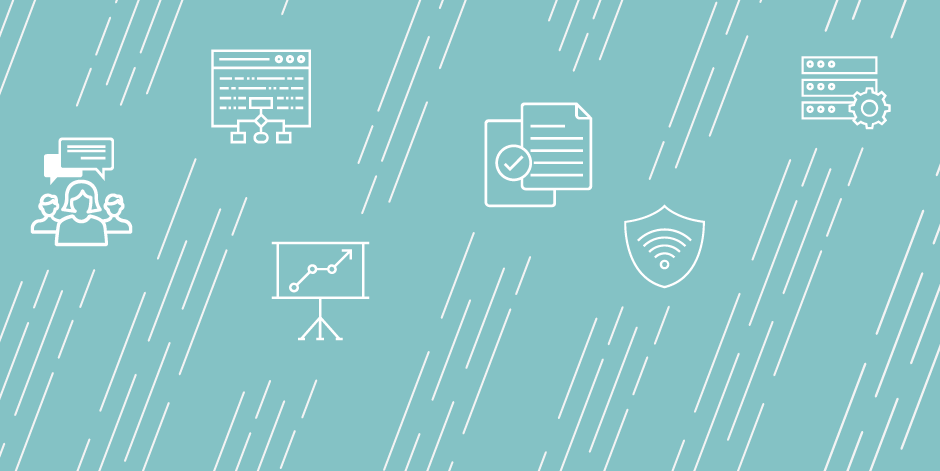 Application Procedure:
TO APPLY: For a complete list of requirements and job duties and to apply online, please visit our web site at http://www.udel.edu/udjobs. Click "Faculty and Staff" and reference Job # 494122 .
Job Duties
The Center for Research in Education and Social Policy (CRESP) within the College of Education and Human Development at the University of Delaware conducts rigorous research in education, health care, and human services. Studies of school-based educational interventions, community-driven public health efforts and efforts to improve healthcare practice are at the center of CRESPs work. Faculty, research staff, and doctoral students at CRESP share an interest and commitment to collaborative research efforts where practitioners, academic researchers, funders, and policy-makers are able to inform study designs and outcome measures, and mutually benefit from establishing evidence-based practices. CRESP specializes in (a) Randomized controlled field trials, quantitative analyses of large administrative and national databases, longitudinal studies of changes over time that combine data from disparate sources, and (b) Applied policy research investigating public health and educational innovations and interventions, including purposeful use of qualitative methods to promote knowledge of important but difficult to measure characteristics of programs and collaborative partnerships. Under the general direction of the Center Director, the CRESP researcher plays a leadership role in project planning, sample recruitment, instrument development, data collection and management, data analyses, and production of reports and manuscripts.
Major Responsibilities:
Develop project plans and strategy.
Develop and validate interview and survey instruments.
Develop, implement, and supervise data collection operations.
Conduct statistical analyses of large-scale survey data.
Participant outreach / sample recruitment.
Lead authorship of research reports and academic manuscripts.
Works closely with Project Director and Project PI.
Perform other job-related duties as assigned.
Job Qualifications
Qualifications:
Master's degree with 4 years of experience on collaborative research studies or the equivalent combination of education and experience. Doctoral degree preferred.
Graduate-level training in applied data analysis and program evaluation
Proficiency in data management and analysis platforms (e.g., R, SAS, SQL, STATA)
Familiar with advanced statistical techniques (e.g., IRT, HLM, G-theory, Structural Equation Modeling)
Strong written and verbal communication skills
Mastery of Microsoft Office
Knowledge of communication technology platforms (GoToMeeting, Skype, Twitter, etc.)
Strong problem solving skills
Strong ethic and commitment to research and evidence-based policy
Experience conducting interviews and focus groups
Experience in grant/proposal writing
Institution Description
Dare to be First
Benefits
Visit our Careers Page for Details
Application Due Date: 2019-10-09
Job Start Date: 2019-07-02
Salary: Dependent on qualifications and experience.
City: Newark
State/Province/Region: DE
Institution: The University Of Delaware
Reports To: Director
Staff # Reporting to Position: 1
Reports In Office: Center for Research in Education and Social Policy (CRESP)
---
Search for openings in IR, effectiveness, assessment, planning, and related fields at higher education institutions in the U.S. and abroad.
Job Board
Resources & Tools