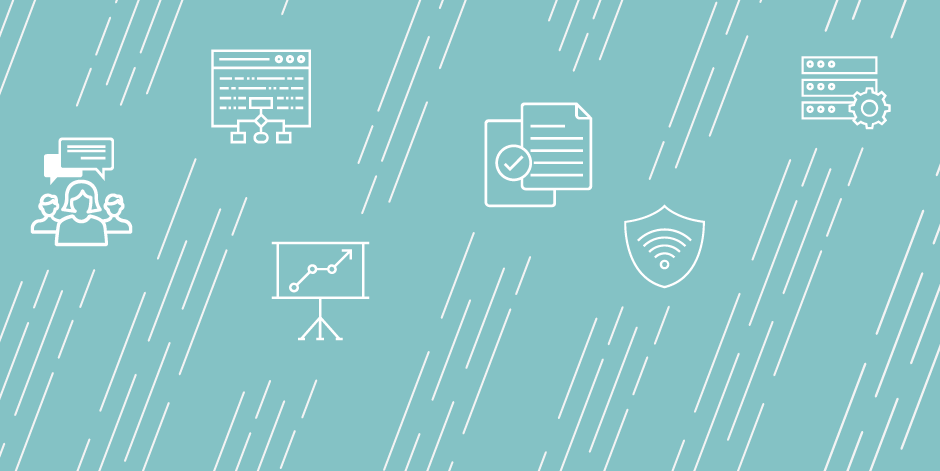 Director of Institutional Research
Application Procedure:
Posting Number:
AS796PO


Job Type:
Full Time


Job Category:
Administrator (exempt)


Desired Start Date:
07/01/2019


Position End Date (if temporary):
Reports To:
Associate Provost for IE


Salary:
dependent on experience


Open Date
: 06/10/2019


Close Date:
Open Until Filled:
Yes


Special Instructions to Applicant


In your cover letter, please be sure to detail the scope of your experience in Institutional Research.

Please also include three professional references familiar with your work.


To apply, visit https://apptrkr.com/1501716
UIW is committed to a policy of equal opportunity in employment, without regard to race, color, national origin, disability, genetic information, veteran status, sex, gender, age, or religion (except in limited circumstances when religious preference is both permitted by law and deemed appropriate as a matter of University policy).


Copyright ©2017 Jobelephant.com Inc. All rights reserved.

https://www.jobelephant.com/


Job Duties
Director of Institutional Research

Position Summary

The Director of Institutional Research (IR) at UIW supports university-level strategic planning and decision-making. Overall, the Director supervises a team to collect, analyze and disseminate information that describes the profile and effectiveness of the university and any of its major units. At the highest levels, the Director develops and executes initiatives that support strategic planning and enterprise management while partnering with stakeholders to define deliverables, and then advises senior university leaders on national and regional trends and practices in higher education.
The Director collaborates with database administrators and serves as a liaison with information technology and enrollment management departments to develop and maintain reporting processes. The Director will also be part of a cross-functional data governance team.

Knowledge Skills and Abilities

-Organize, prioritize, and coordinate activities in other offices within the university or elsewhere;
-Demonstrate effective written and oral communication skills;
-Apply critical thinking, time management, analytical and problem-solving skills;
-Use quantitative analysis software tools like Tableau;
-Apply reporting tools and data warehousing/mining concepts and tools;
-Analyze data and communicate findings accurately and concisely in written, oral, and graphic formats to a variety of audiences;
-Work effectively as an individual or team member, with minimal supervision;
-Quantitative analytical skills;
-Set deadlines and coordinate a number of projects simultaneously and meet deadlines;
-Show good interpersonal skills and a commitment to excellence in the work of institutional research;
-Embrace and support the academic, spiritual, and ethical dimensions of the institutional mission;
-Ability to work effectively with individuals from diverse communities and cultures;
-Employee shall adhere to all applicable rules and regulations of the University, the Conference, and the NCAA .

Job Qualifications
Required Education


Master's Degree in a related field


Required Work Experience


-Five (5) years of professional experience;
-Three (3) years of experience in higher education;
-Experience in the use of relational databases and student information systems


Preferred Qualifications


-Experience working in Institutional Research
-Experience supervising a small team;
-Experience with Banner system and SPSS visualization software
Institution Description
UIW Mission


University of the Incarnate Word is a Catholic institution that welcomes to its community persons of diverse backgrounds, in the belief that their respectful interaction advances the discovery of truth, mutual understanding, self-realization, and the common good.
Benefits
Salary:
dependent on experience
Application Due Date: 2019-09-08
Job Start Date: 2019-09-08
Salary: Dependent on qualifications and experience.
City: San Antonio
State/Province/Region: TX
Institution: University of the Incarnate Word
Reports To: University of the Incarnate Word
Staff # Reporting to Position: 1
Reports In Office: University of the Incarnate Word
---
Search for openings in IR, effectiveness, assessment, planning, and related fields at higher education institutions in the U.S. and abroad.
Job Board
Resources & Tools