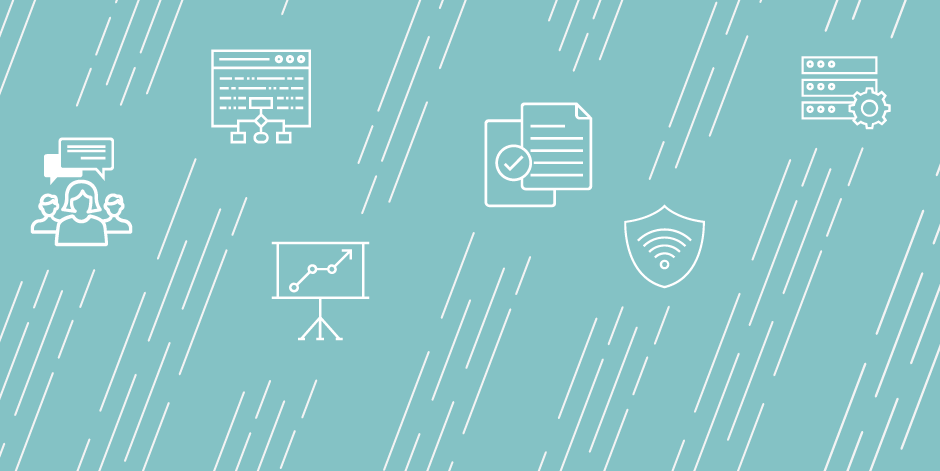 Director, Institutional Assessment
Job Duties
Position Summary 
The Institutional Research (IR) department at WGU serves as the heart of research, data analytics, and data-driven decision making at Western Governors University. Our motto is "Free the Data." The IR department at WGU is a group of talented data scientists, data engineers, and researchers who are passionate about helping students reach their highest potential through education. At WGU, the IR team has deep expertise in analytical methods, learning analytics, and big data. We are fun loving technical folks with a passion for data and education. 
The Director of Institutional Assessment (IA) is responsible for leading the team of research analysts to provide actionable insights and data products to leaders across WGU. This position will also provide leadership on the management and reporting of WGU data to external agencies, organizations, and accrediting bodies.  The IA Director, who reports to the leader of Institutional Research (IR), works with other IR and university leaders to develop, manage and evangelize data insights and channels to improve institutional and student outcomes.  Working with the other IR leadership (Director of Business Intelligence and Director of Analytics) this position will provide leadership on data analytics development and administrative duties to ensure timely, accurate, high quality project deliverables, project strategy and development, and support to other department staff members. 
Job Qualifications
Master's degree in social science, computer science, information technology, management information systems, statistics, business or higher education administration, or a related field with coursework in statistics and research methods 

 7-10 years of relevant experience in institutional research or business intelligence setting at a university 

5-years of supervisory experience in institutional research 
Institution Description
This is a university made for a new kind of student. At WGU, our focus is on the success of our students and our graduates. What kind of university will give the busy adult student of the 21st century—unique, dedicated, and driven—the best chance for success? One that values those qualities and puts them to work. We're the first university where all bachelor's and master's degrees are competency-based, with curriculum designed in partnership with leading employers. We're nonprofit, driven entirely by a mission to serve students—in fact, it's right there in our name. We're called Western Governors University because we were created by a group of U.S. governors, an innovative solution to their states' demand for high-quality, outcomes-oriented higher education.
Benefits
WGU Employee Benefits: 
http://bit.ly/2oL7bin
- Health, dental, vision
- 403-B retirement plan
- Tuition discount
Application Due Date: 2019-09-30
Job Start Date: 2019-10-01
Salary: Dependent on qualifications and experience.
City: Salt Lake City
State/Province/Region: UT
Institution: Western Governors University
Reports To: VP, Institutional Research
Staff # Reporting to Position: 5
Reports In Office: Institutional Research
---
Search for openings in IR, effectiveness, assessment, planning, and related fields at higher education institutions in the U.S. and abroad.
Job Board
Resources & Tools