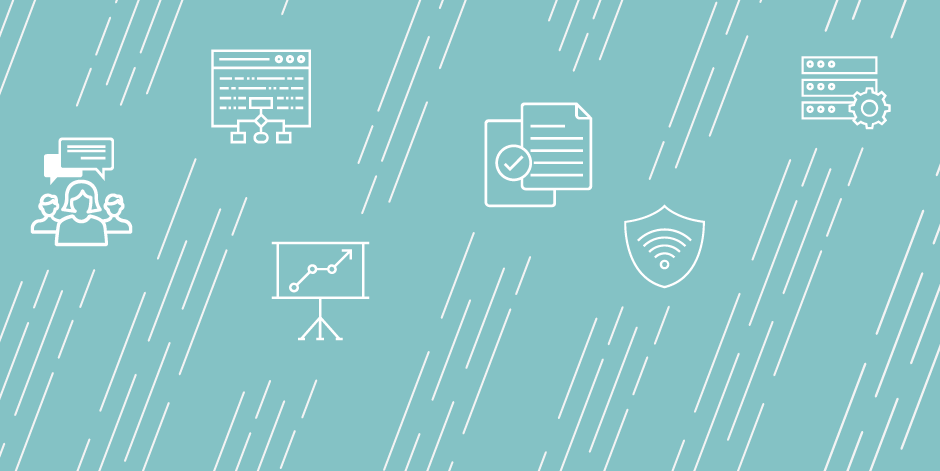 Job Duties
Provide Institutional Research and Assessment support and data analysis in support of the University's strategic planning activities, academic program review, and the Common Data Set. Utilize various database and reporting tools in preparation for the reporting of official university data to both internal and external audiences. Ensure quality and validity of data collection for each term and documenting procedures for error checking. Prepare standard university reports used to respond to external surveys from governmental agencies, associations, and college guidebooks (i.e., US News, Princeton), and assist with the preparation of other key performance indicator reports. Administer Online Course Evaluation System to include course data extraction and upload. Provide software support for accreditation reports.
Job Qualifications
Knowledge of analytical methods and problem analysis techniques related to institutional research and assessment, Knowledge of computer applications required for data extraction from BANNER and analysis,Ability to organize data in a meaningful and easily understood format, Ability to use database software such as access and excel,Ability to demonstrate skills in Access or SPSS in support of institutional studies and statistical analysis. A Bachelor's degree in a related area with one (1) year of experience in higher education is required.The preferred candidate in this position will possess experience in institutional research or assessment and will have completed a master's degree.The preferred candidate in this position will also possess the ability to demonstrate skills in Access and SPSS
Institution Description
Located in Alabama's vibrant state capital, Auburn University at Montgomery is a fast-growing university on the rise with over 90 programs at the Bachelor's Master's and Doctoral Level combined. Don't just take our word for it: The Princeton Review rates us as one of the best colleges in the Southeast, while U.S. News & World Report recently ranked us No. 22 among regional universities in the South for the quality of undergraduate teaching and 38th among all public institutions in the region.Auburn University at Montgomery is an equal opportunity employer committed to excellence through diversity; therefore, we encourage applications from historically underrepresented groups, veterans, and individuals with disabilities. Additionally, the safety and security of our campus community is a top priority. All employees at AUMare considered to be Responsible Employees and have the duty to immediately report information that has the potential to adversely impact safety or wellness on our campus.
Application Due Date: 2019-08-23
Job Start Date: 2019-09-02
Salary: Dependent on qualifications and experience.
City: Montgomery
State/Province/Region: AL
Institution: Auburn University at Montgomery
Reports To: Assistant Provost Institutional Effectiveness
Staff # Reporting to Position: 0
Reports In Office: Institutional Effectiveness
---
Search for openings in IR, effectiveness, assessment, planning, and related fields at higher education institutions in the U.S. and abroad.
Job Board
Resources & Tools