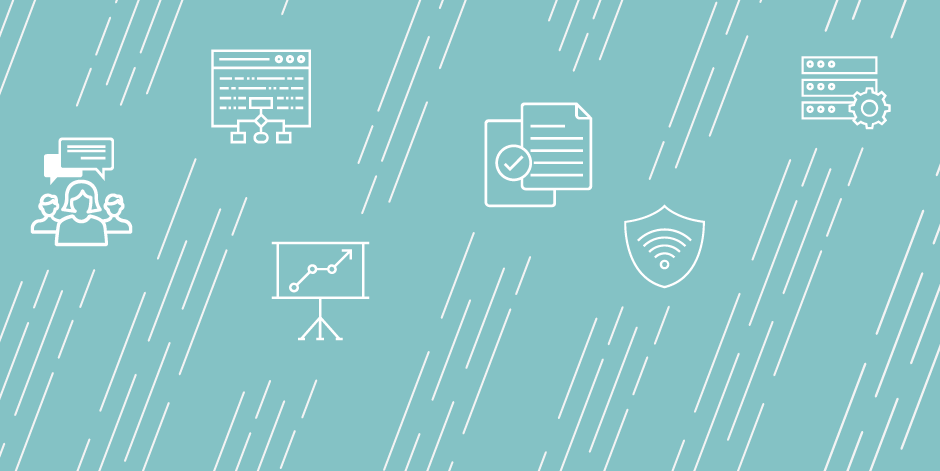 Job Duties
The Senior Policy Analyst will work on large-scale projects that harness advanced data analysis to identify student needs and develop targeted interventions that promote student success. This position will be part of the Policy and Strategy division, which has responsibility for the collection, submission, and analysis of data. This responsibility places the division and this position at the front lines of understanding the data that informs student success across the TBR system. The Senior Policy Analyst will use advanced research techniques to conduct detailed descriptive analyses, build and test predictive models, and perform rigorous analyses about the impact of targeted interventions. This position will also work with external research partners, internal stakeholders, and colleges across the TBR system to transform data into actionable information.
Responsibilities:
Conduct advanced analyses on large-scale projects for the Policy & Strategy division. This job area includes analyses of enrollment and degree trends, along with detailed descriptive and quasi-experimental analyses to develop testable hypotheses and identify populations for targeted interventions.
Build and test predictive models and algorithms throughout the life cycle of targeted interventions. This job area includes building and testing predictive models to identify populations who would benefit from outreach interventions, building and testing algorithms to provide target populations with highly personalized recommendations, tracking user engagement during interventions, and performing rigorous impact analysis once interventions have ended.
Assist in project planning and collaboration with research partners. This job area includes keeping detailed records on the state of each project's data tasks and ensuring that these tasks are completed in accordance with relevant timelines.
Aid in management and use of an integrated data system that merges detailed, individual-level data from multiple sources, including enrollment records, financial aid data, and employment records. Other duties as assigned.
Job Qualifications
Knowledge, Skills, Abilities:
Demonstrated experience conducting rigorous social science research;
Demonstrated ability to analyze data using tools like Strata or R;
Demonstrated ability to analyze and present information in a concise and informative manner;
Strong interpersonal and communication skills, including excellent writing and presentation skills;
Experience with data science techniques and machine learning methods, or a willingness to develop those skills;
Demonstrated ability to be professional, courteous, trustworthy team player with high character;
Ability to manage multiple projects and work simultaneously with short and long-term priorities
Minimum Qualifications:
Graduate degree in higher education, economics, data science, statistics, public policy or related field;
Coursework in research methods, econometrics, data science, or related fields
Preferred Qualifications:
Experience conducting advanced data analysis, especially with higher education data;
Related professional work experience, beyond that obtained in a graduate learning environment;
Familiarity with data tools used within the TBR system, such as Banner, Argos, or SQL-based tools;
Knowledge of key tenets of targeted, behaviorally-informed intervention in higher education
Institution Description
The Tennessee Board of Regents (TBR) is one of the nation's largest higher education systems, governing 46 post-secondary educational institutions. The TBR system includes six universities, 13 two-year colleges and 27 colleges of applied technology, providing programs to more than 240,000 students across the state.
The TBR is an AA/EEO employer and does not discriminate on the basis of race, color, national origin, sex, disability, age, status as a protected veteran, political affiliation, genetic information, or any other legally protected class with respect to all employment, programs and activities sponsored by the Board.
Application Due Date: 2019-08-21
Job Start Date: 2019-09-02
Salary: Dependent on qualifications and experience.
City: Nashville
State/Province/Region: TN
Institution: Tennessee Board of Regents
Reports To: Director of Policy
Staff # Reporting to Position: 0
Reports In Office: Policy & Strategy
---
Search for openings in IR, effectiveness, assessment, planning, and related fields at higher education institutions in the U.S. and abroad.
Job Board
Resources & Tools