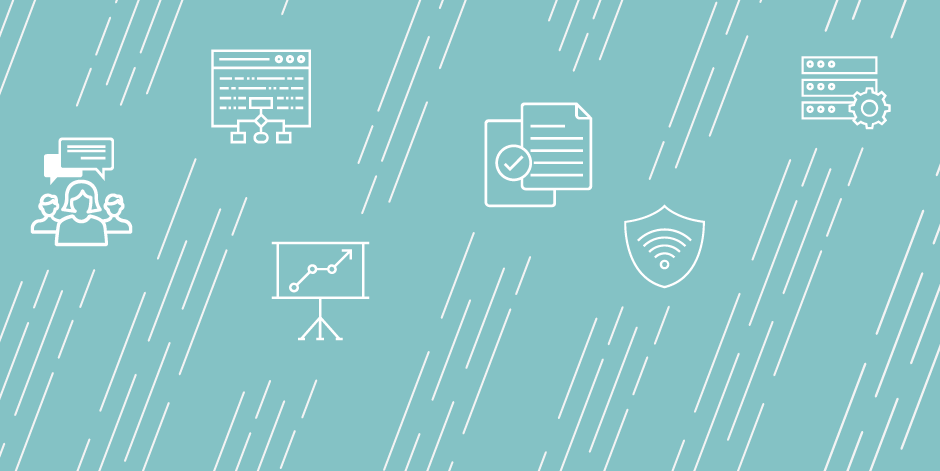 Research Specialist - Darlington, SC
Application Procedure:
APPLICATION DEADLINE
:
August 26, 2019
JOB LOCATION
:
Darlington, SCCLOSING STATEMENT
:
Clemson University is an AA/EEO employer and does not discriminate against any person or group on the basis of age, color, disability, gender, pregnancy, national origin, race, religion, sexual orientation, veteran status or genetic information. Clemson University is building a culturally diverse faculty and staff committed to working in a multicultural environment and encourages applications from minorities and women.
Apply Here: 
http://www.Click2Apply.net/97v7rsjdc9jyv7fm
PI112255235
Job Duties
Clemson UniversityLocation
 REC/Pee Dee
Full/Part Time
 Full-Time
Regular/Temporary
 Regular
JOB SUMMARY
:
Responsible for providing support to the molecular and environmental laboratory and field research. Incumbent is expected to assist in a variety of advanced analytical techniques, and perform other duties as assigned.
JOB DUTIES
:
40% - Essential - Experiments: Plans, develops, conducts, and synthesizes independent field and laboratory research.
30% - Essential - Greenhouse, Field Work, and Data Management: Assists in sowing, harvesting, and data collection. Performs data entry and statistical analysis of data collection. Creates computer graphics. Develops and maintains web pages for laboratory and research projects.
10% - Essential - Training: Trains interns, volunteers, visitors, undergraduate and graduate students in lab techniques and lab safety.
10% - Essential - Lab Equipment and Supply Maintenance: Maintains lab equipment. Orders and manages payment for supplies. Compares pricing and selects best value. Researches new technology to enhance lab efficiency.
10% - Essential - Presentations and Publications: Writes publications and grant proposals, presents research papers at professional meetings, and communicates with national and international colleagues.
Job Qualifications
MINIMUM REQUIREMENTS
:
Education - Bachelor's Degree in a related field.
Work experience directly related to assigned research area.
RESPONSIBILITIES
:
JOB KNOWLEDGE
Firm Job Knowledge - Firm working knowledge of concepts, practices and procedures and ability to use in varied situations
SUPERVISORY RESPONSIBILITIES
Acts as Lead - Acts as a Lead by guiding the work of others who perform essentially the same work.
BUDGETARY RESPONSIBILITIES
No Budget Responsibilities - No fiscal responsibility for the department's budget.
PHYSICAL REQUIREMENTS
:
40% - Communicate, converse, give direction, express oneself
30% - Stand for prolonged period
30% - Sit (stationary position) for prolonged period
WORKING CONDITIONS
:
20% - Chemical hazards
20% - Exposure to dust/fumes
15% - Wet or humid
15% - Noise
15% - Mechanical Hazards
10% - Exposure to heat or cold
5% - Overnight Travel
WORK SCHEDULE
:
Standard Hrs: 37.5; Band: 05 ($ 33,494.00 - $ 42,000.00)
Institution Description
Clemson University is a public, land-grant research university in Clemson, South Carolina. Founded in 1889, Clemson is the second-largest university in student population in South Carolina.
Application Due Date: 2019-08-26
Job Start Date: 2019-07-25
Salary: $33494 - $42000
City: Clemson
State/Province/Region: SC
Institution: Clemson University
Reports To: Supervisor
Staff # Reporting to Position: 1
Reports In Office: Clemson University - Florence Extension Office
---
Search for openings in IR, effectiveness, assessment, planning, and related fields at higher education institutions in the U.S. and abroad.
Job Board
Resources & Tools