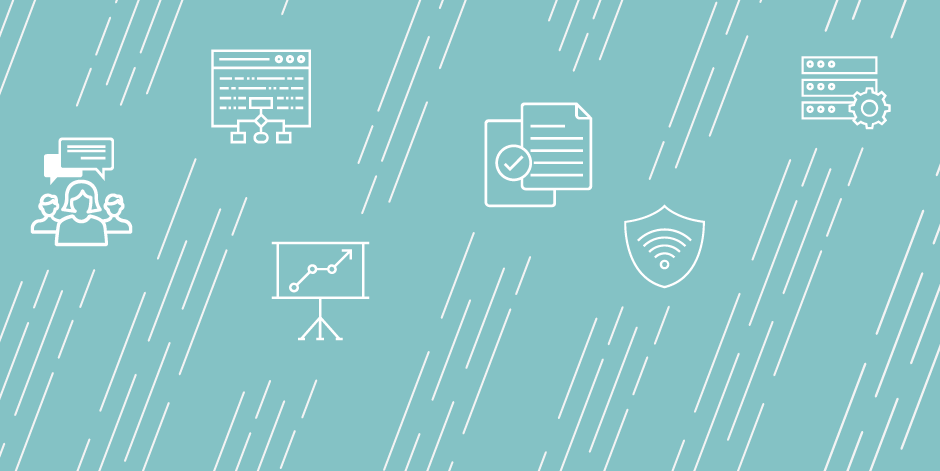 Job Duties
We are currently seeking a Survey Specialist to join our Research department to support IB's survey service.  Someone passionate about improving our international educational programmes by harnessing the power of surveys not just through smart creation, but by analyzing and reporting on the valuable data included in those results.  
The Research department is comprised of 13 colleagues located across The Hague and Bethesda global centres. The Quality Assurance (QA) team is responsible for gathering stakeholder feedback on IB services such as professional development for educators, school authorization, evaluation, and much more.  Over 100,000 IB stakeholders around the globe are surveyed every year, and the results are translated into actionable insights for other departments and divisions.
As a Survey Specialist, reporting to the Senior Research Manager, you would engage in various QA and Data Analysis projects for the department and be the main point of contact for extracting and compiling IB data for commissioned research projects that have global impact and visibility.


Job Duties:
Jointly responsible for the weekly launch of school service and professional development QA surveys, analyzing survey data, supporting QA dashboards, and creating survey reports
Support the development of QA data collection tools to help track and improve the quality of key IB products and services
Review and coordinate survey requests from other IB departments
Maintain a database of survey invitations
Distribute surveys and report results to stakeholders following agreed survey strategy
Serve on internal cross-functional project teams, as needed
Ensure that projects are conducted at a high standard of professional and technical quality
Job Qualifications
Job Requirements:
Master's degree in Psychology, Educational research, Educational measurement, Statistics, or a closely related field or Bachelor's degree in one of the above fields and 3-5 years of full-time work experience in data analysis and visualization
Advanced technical expertise in quantitative research methods, especially in the design and implementation of surveys, as well as advanced data analytical skills
Experience using Qualtrics or related survey software, SPSS or other data analysis software, Power BI or other data visualization software
Experience in information dashboard design
Ability to organize and manage large, complex data sets
Excellent organizational skills
Able to work independently and collaboratively in a team environment within and across multiple departments, divisions, and global centres
Institution Description
The IB is a leading global not-for-profit educational organization that offers curriculum and assessment to almost 5,000 schools worldwide to children aged 3-19, as well as comprehensive professional development to support schools and educators. Our educational programs encourage students across the world to be active, compassionate, and lifelong learners who understand that other people, with their differences, can also be right.
We are seeking talented individuals who thrive in a global and dynamic environment with amazing benefits and opportunities for career growth and development. This is the place where your ideas are welcome and global perspectives are encouraged. Be a part of an organization that wants to make the world a better place. Apply now!
Benefits
401k contribution
Medical, dental, vision premium contributions
Paid vacation and PTO
Commuter benefits
Flex time
and more!
Application Due Date: 2019-08-30
Job Start Date: 2019-09-03
Salary: $65000 - $70000
City: Bethesda
State/Province/Region: MD
Institution: International Baccalaureate
Reports To: Senior Research Manager
Staff # Reporting to Position: 0
Reports In Office: Bethesda
---
Search for openings in IR, effectiveness, assessment, planning, and related fields at higher education institutions in the U.S. and abroad.
Job Board
Resources & Tools