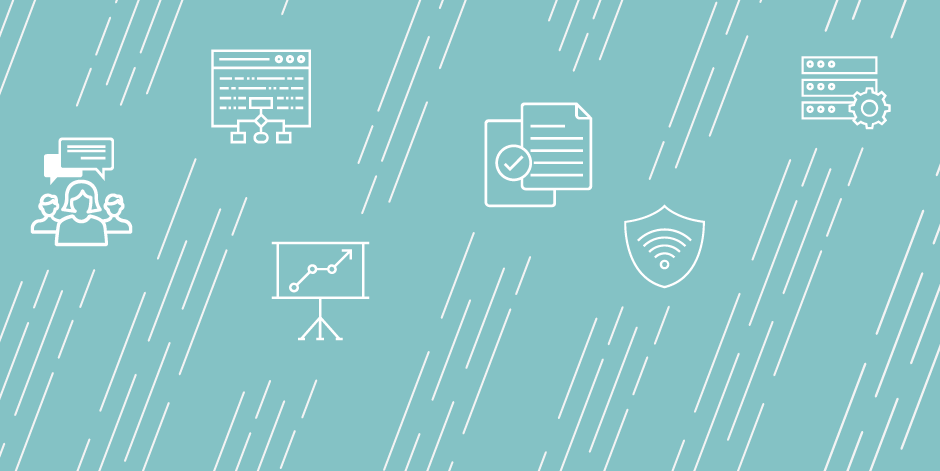 Job Duties
At Relay GSE, we believe that data-driven decision-making is essential to helping our institution meet its goals.  Researchers at Relay GSE are committed to producing innovative and timely scholarship on how teachers and school leaders, in partnership with their schools and communities, can raise student achievement and help young people develop the character strengths necessary for success in school and life.  
Reporting to the Senior Director of Research and Data, the Senior Research Manager will organize data from across Relay GSE to help program staff and senior leaders make decisions.  The Senior Research Manager will support the full data lifecycle (collection, cleaning, visualization, analysis) using a variety of data tools (SurveyGizmo, SQL, Stata, GitHub, PowerBI, etc.).  In particular, the Senior Research Manager will manage institutional surveys and ad hoc requests through Zendesk, and will facilitate internally- and externally-facing institutional reporting, especially by building and maintaining dashboards aligned to key data.
As Relay GSE continues to extend its reach nationally, the Senior Research Manager will play a pivotal role in empowering teams and campuses to access data to use for continuous improvement.  This is an outstanding opportunity to make a meaningful, foundational contribution to the work of an institution that is reshaping the landscape of urban, public education. 
Job Qualifications
First and foremost, the Senior Research Manager must share the team's sense of urgency about the need to improve student achievement through phenomenal teacher and instructional leader preparation.  
Additionally, candidates for the position must have the following:
BA/BS degree in data science, computer science, database management, statistics, economics, public policy, mathematics, or the social sciences required; Master's degree preferred

Experience exploring and cleaning data files using software like Stata, Python, or R; Stata preferred

Experience producing dynamic data visualizations and reports using complex datasets, especially using PowerBI (but alternatively Tableau, R shiny, D3.js, etc.)

Experience with version control (esp. Git) is a plus

Experience querying with SQL is a plus

Exceptional project management skills, attention to detail, and ability to multitask

Excellent writing and communication skills

Strong interpersonal skills and the ability to work effectively with a wide range of constituencies in a diverse community

Strong analytical and problem-solving skills

Ability to work in a highly collaborative team environment while demonstrating the ability to solve problems independently

Ability to set priorities for use of one's time, work under pressure, and adjust tasks appropriately

Ability to work efficiently and intensely in an entrepreneurial environment

A demonstrated passion for urban education and closing the opportunity gap

Authorization to work in the United States 
Institution Description
Relay is a mission-driven graduate school of education focused on innovative teacher preparation. Our methods are data-driven and our structure provides new and novice teachers who are graduate students with us the support they need to succeed in the classroom and ensure that they are reaching all of their students. We believe that every child deserves a high-quality education regardless of their zip code and our mission is to prepare teachers to close the opportunity gap. 
Benefits
Relay GSE offers a competitive salary and benefits package for full-time employees.
Application Due Date: 2019-09-30
Job Start Date: 2019-10-01
Salary: Dependent on qualifications and experience.
City: New York
State/Province/Region: NY
Institution: Relay GSE
Reports To: Senior Director of Research
Staff # Reporting to Position: 0
Reports In Office: N/A
---
Search for openings in IR, effectiveness, assessment, planning, and related fields at higher education institutions in the U.S. and abroad.
Job Board
Resources & Tools