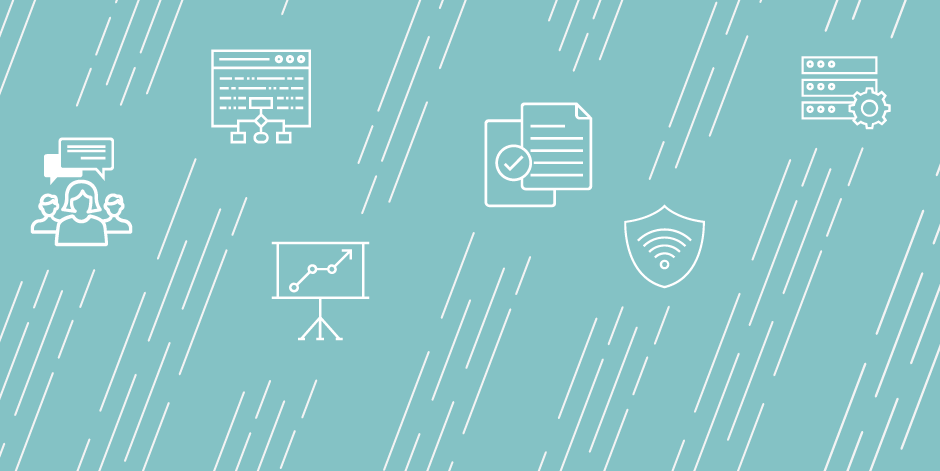 Data Analytics Specialist
Application Procedure:
Candidates must submit an application and upload a cover letter and resume to UNCW's job application website.
Job Duties
The range of duties may include consulting with University Administrators, faculty and staff to interpret reporting requirements and information needs, developing methodology and determining optimal statistical methods, developing tools to support federal and state reporting requirements as well as college guide and ranking publications and other standard reporting such as the Delaware Cost Survey and the Common Data Set. The person in this position also creates and presents predictive analytical reports and visualizations and must be able to communicate to a wide variety of audiences complex and technical information.
Job Qualifications
Bachelor's degree in a relevant field and one year of relevant experience; or an equivalent combination of education and experience. All degrees must be from appropriately accredited universities and colleges. The position requires demonstrated knowledge of statistical analysis tools such as SAS, SPSS, or R and demonstrated knowledge of business intelligence tools such as SAS Visual Analytics or Tableau. 
Institution Description
The University of North Carolina Wilmington, the state's coastal university, is dedicated to the integration of teaching and mentoring with research and service.  Our commitment to student engagement, creative inquiry, critical thinking, thoughtful expression, and responsible citizenship is expressed in our baccalaureate and masters' programs, as well as doctoral programs in areas of expertise that serve state needs.  Our culture reflects our values of diversity and globalization, ethics and integrity, and excellence and innovation.
Benefits
The State Health Plan offers two preferred provided organization (PPO) plans. PPO plans offer the freedom of choice among in-network providers, lower out-of-pocket costs and a strong emphasis on preventive health. The Enhanced 80/20 plan, offer financial incentives for taking steps to improve your health.

Employee contributions to The University of North Carolina Optional Retirement Program are mandatory and are made on a pre-tax basis as provided under section 414(h) of the internal revenue code. As a result, the University will deduct this contribution from your pay before calculating federal or state income tax withholding. Employee contributions are 6% of covered salary taken on a before-tax basis. Employer contributions are 6.84%. The employee and employer contributions are set by state statute and cannot be changed, except through legislation.
Application Due Date: 2019-10-09
Job Start Date: 2019-10-01
Salary: $60000 - $65000
City: Wilmington
State/Province/Region: NC
Institution: UNC Wilmington
Reports To: Manager, Institutional Research Analytics
Staff # Reporting to Position: 0
Reports In Office: Institutional Research and Planning
---
Search for openings in IR, effectiveness, assessment, planning, and related fields at higher education institutions in the U.S. and abroad.
Job Board
Resources & Tools