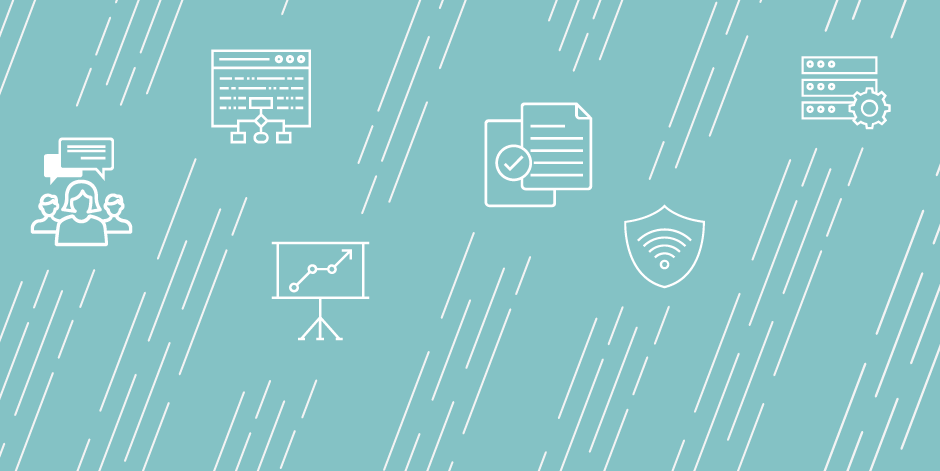 Job Duties
•Leads the strategic research portfolio and information resources aimed to support student success initiatives by defining attributes of student success (and associated contributing factors) to promote student retention and progress to timely degree attainment.
•Applies data extraction, research principles, and data management skills to create strategic research studies, reports, and visual tools to university leaders and their staff in an effort to enhance institutional strategies intended to achieve performance objectives.
•Leads a group of existing personnel from various departments; establishes partnerships and collaborates with different university units to guide, design, and conduct research to support student success initiatives and provides data in numerical and graphical contexts to convey the impact of the data on goal attainment and to illustrate alternative interpretations and projections.
•Provides leadership and training to key university personnel in the use and interpretation of data to foster appropriate student intervention strategies and advocate the culture of data-informed decision making.
•Utilizes statistical tools/methods and analytical software to organize and present research-based information and interpretation needed to make inferences concerning the likelihood of projected outcomes and support the development of innovative programs or services.
Job Qualifications
Doctoral degree from a regionally accredited institution in Statistics, Education, Economics, Educational Research, Operations Research, or Social Science.
Two years of experience in the following: working in an academic setting applying research methods/assessment and extracting, analyzing, and reporting data; working with Banner and relational databases, PL/SQL, SAS, SPSS, R, Stata, Tableau, Cognos, and MS Office suite; handling research design and analysis using advanced statistical methods using academic research principles in Qualitative and Quantitative Research Methods.
Institution Description
Florida Gulf Coast University
Application Due Date: 2019-09-03
Job Start Date: 2019-10-01
Salary: Dependent on qualifications and experience.
City: Fort Myers
State/Province/Region: FL
Institution: Florida Gulf Coast University
Reports To: Executive Director
Staff # Reporting to Position: 1
Reports In Office: Institutional Research & Analysis
---
Search for openings in IR, effectiveness, assessment, planning, and related fields at higher education institutions in the U.S. and abroad.
Job Board
Resources & Tools