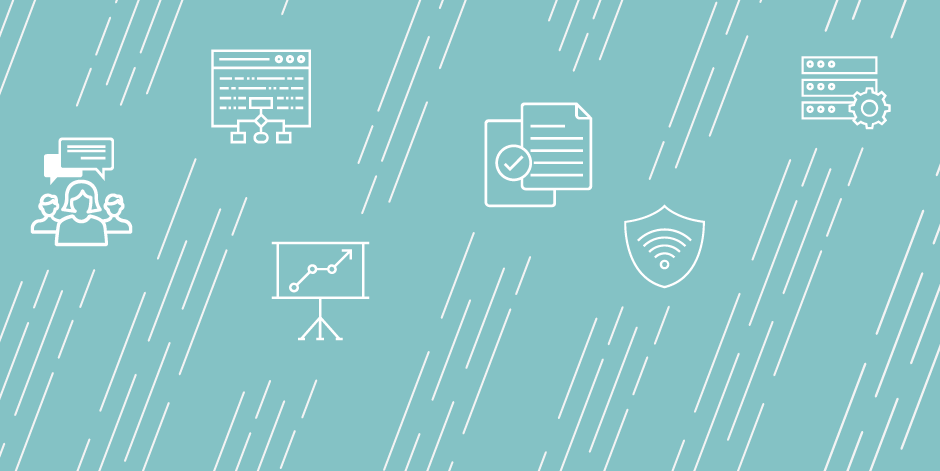 Research Associate - Mixed-methods or qualitative focus
Job Duties
Accountable for aggregating, analyzing, compiling and communicating helpful information across the campus.
Responsible for execution of regular surveys focus groups and interviews.
Accountable for timely and accurate data analysis to inform strategically relevant decision making.
Responsible for conducting research and presenting results in a manner consistent with best practices in higher education.
Must possess excellent interpersonal, communication and organizational skills.
Job Qualifications
- Demonstrated ability to design and lead survey, interview and focus group research in compliance with 
FERPA
 regulations and Association for Institutional Research code of ethics.
- Demonstrated understanding of the goals of liberal arts education and the current environment for higher education in the northeast and nationally.
- Excellent verbal and written communication skills, and a high regard for detail and professional standards.
- Demonstrated flexibility, and the ability to manage multiple tasks and priorities.
- Demonstrated proficiency with Microsoft Office Suite, including excel functions, formulas, and pivot tables. 
- Demonstrated customer service experience and the ability to professionally coordinate with multiple stakeholders across campus including students, faculty and other staff.
- Must be capable of working collegially with diverse groups of faculty, staff, students and community members.
- Comfortable with learning new technology.
- Ability to work independently and collaboratively.
- A bachelor's degree is required. 

Preferred Qualifications:
- Some database experience with the ability to learn how to cull, query, and consolidate data for reports. 
- Three or more years experience leading mixed-methods research in a higher education environment.
- Two or more years experience developing and deploying surveys in Qualtrics, including deep knowledge of survey flow and triggers.
- Experience working with Banner.
- An advanced degree in education, or another area of social or behavioral science with relevance to higher education research is preferred.
Institution Description
The Office of Institutional Planning & Research (IPR) seeks a Research Associate with mixed-methods or qualitative research experience. The Research Associate reports to the University's Director of Institutional Planning & Research and will contribute to institutional research on areas of priority to the University, as described in its Third Century Plan. 
For additional information about the position, or to apply, please see:
The Research Associate will play a critical role in IPR's efforts to inform and support:
• The University's promotion of diversity, equity and inclusion; 
• The University's efforts to prevent sexual violence and support those dealing with its effects; 
• Faculty-led student learning assessment; student retention, satisfaction, and outcome assessment; 
• Reports to the community on the results of all surveys currently on the University survey schedule; 
• Faculty and staff from across the University seeking information to help them fulfill their responsibilities to the University and its continents; 
• Will organize and lead IPR's focus group and interview based research.
Benefits
The position receives full benefits, which includes paid vacation, health benefits, retirement benefits, and tuition assistance for dependent children.
Application Due Date: 2019-08-30
Job Start Date: 2019-10-01
Salary: Dependent on qualifications and experience.
City: Hamilton
State/Province/Region: NY
Institution: Colgate University
Reports To: Director of Institutional Planning, Assessment & Research
Staff # Reporting to Position: 0
Reports In Office: Institutional Planning & Research
---
Search for openings in IR, effectiveness, assessment, planning, and related fields at higher education institutions in the U.S. and abroad.
Job Board
Resources & Tools