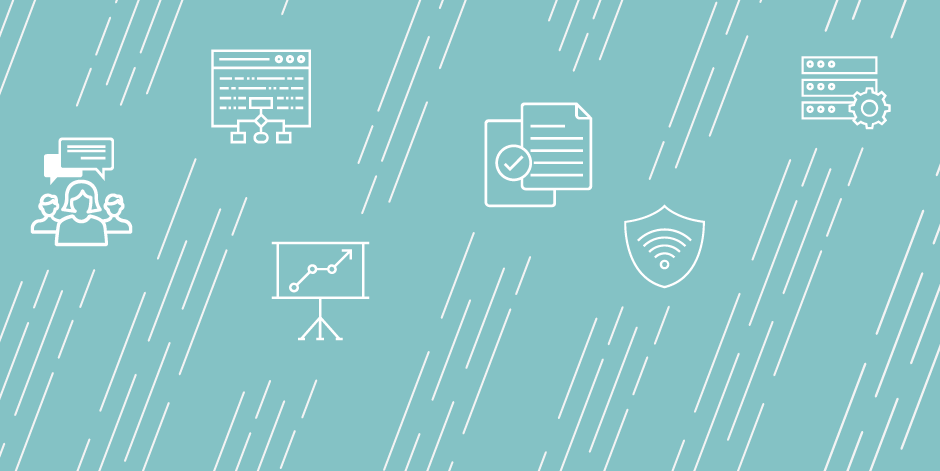 Institutional Research Analyst
Job Duties
Major Duties and Responsibilities:
The successful candidate must have the ability and working knowledge to successfully perform the essential functions of the position, or be able to demonstrate how the functions will be performed. The Institutional Effectiveness Office is responsible for producing official reports to various external agencies and internal constituents. The Research Analyst plays a significant role in making sure that data and information produced by the Office of Institutional Effectiveness is delivered accurately and in a timely manner.
Job Qualifications
Minimum Requirements:
Bachelors' Degree required in social science, statistics, research methodology, higher education, or a related discipline.
Minimum of 1 year of experience in managing large data sets, analyzing data using statistical techniques and software, and reporting data in meaningful format.
Advanced skills using Microsoft Office including Excel, Word and Power Point.
Demonstrated experience using statistical software such as SPSS, SAS, or other similar tools.
Experience in survey development, implementation and reporting, especially in Qualtrics.
The finalist will be required to successfully complete a background check.
Preferred Qualifications:
Experience working in higher education.
Experience with assessment management systems, such as AEFIS.
Proficiency with data managements and business Intelligence programming languages such as Tableau, SQL, MS Access, or other similar reporting tools.
Experience with Workday reporting or Colleague.
Experience with online survey software such as Qualtrics.
Institution Description
At USciences we create a better world in many ways. We educate the next generation of leaders in healthcare and science, increase the world's knowledge and improve the lives of people around the planet.
USciences offers a wealth of opportunities for individuals seeking job, career and personal growth. Our campus community affords a wide range of faculty and staff positions that support our academic programs and students with many jobs similar to those found in private organizations.
If you are motivated by being surrounded by achievement, enjoy work with a shared purpose and want the pride that comes with being part of a winning team, join us today.
Benefits
Benefit Programs
University of the Sciences recognizes that attracting and retaining outstanding faculty and staff is critical to maintaining our academic standards of excellence. Toward that end, we offer a high-quality, comprehensive program of benefits. These benefits represent an important component of a faculty or staff member's Total Compensation.
Please visit our website, usciences.edu, for more details on the employee benefits noted below:

Some of our employee benefits include:
Employee Tuition Remission
Higher Ed EAP (Employee Assistance Program)
Health Care Coverage (Medical & Dental)
Life and Accidental Death & Dismemberment (AD&D) Insurance
Long Term Disability (LTD) Protection
Paid Time Off
Health Care, Dependent Care, and Transit Reimbursement Accounts
Basic and Supplemental Retirement Plan
Tuition Exchange Program
Tuition Reimbursement

Tuition Remission Program
Application Due Date: 2019-10-09
Job Start Date: 2019-09-09
Salary: Dependent on qualifications and experience.
City: Philadelphia
State/Province/Region: PA
Institution: University of the Sciences
Reports To: Director of Institutional Effectiveness
Staff # Reporting to Position: 0
Reports In Office: Office of Institutional Effectiveness
---
Search for openings in IR, effectiveness, assessment, planning, and related fields at higher education institutions in the U.S. and abroad.
Job Board
Resources & Tools