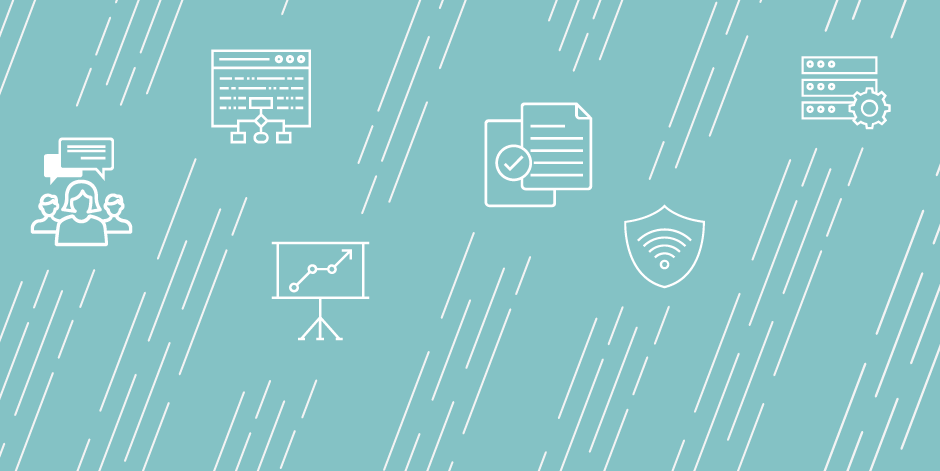 Open Rank Tenure Eligible Faculty Higher Education
Application Procedure:
Screening of applications will begin on September 30, 2019, and continue until the position is filled. The appointment will begin in August 2020. Salary is commensurate with qualifications and experience. Indiana University offers an excellent benefits package.
All inquiries about the position should be sent to Search Committee Chair, Dr. Lucy LePeau at llepeau@indiana.edu, Higher Education and Student Affairs, W.W. Wright Education Bldg, 201 N. Rose Ave, Bloomington, IN 47405. 
Applicants should upload to http://indiana.peopleadmin.com/postings/8296: a letter of application, curriculum vitae, a statement addressing their contributions to diversity and equity through research, teaching, and/or service, contact information for three references who may be asked to submit letters of support, and two sample publications. References will not be contacted without prior contact with the applicant.
Indiana University is an equal employment and affirmative action employer and a provider of ADA services. All qualified applicants will receive consideration for employment without regard to age, ethnicity, color, race, religion, sex, sexual orientation, gender identity or expression, genetic information, marital status, national origin, disability status or protected veteran status.
Job Duties
Indiana University's nationally recognized Higher Education and Student Affairs (HESA) program is seeking applications for an outstanding tenure-track faculty colleague, with rank to be determined by one's qualifications and experience. The person filling this position will advance research in higher education and student affairs and collaborate with colleagues at the Bloomington campus in teaching and advising students at the master's and doctoral levels, while also providing service, and leadership to the program, department, college, university, and wider community.
The HESA program seeks a scholar with an established record of or significant promise for high-quality teaching and research in higher education or student affairs. The candidate will complement the existing strengths of the HESA program and its associated School of Education research center, the Center for Postsecondary Research (CPR).
Candidates should have a record of scholarly publication in well-regarded outlets and a clear program of research with or potential for ongoing external funding. A record of equity-minded teaching and research on issues of diversity and the experiences of students or faculty from historically underrepresented groups is highly desirable. Scholars with expertise with employing quantitative methods and working with large data sets are also highly sought after. Scholars with a strong record in teaching and research in areas such as assessment, teaching and learning, student development, higher education policy, minority-serving institutions, social justice, organizational change, community colleges, finance, governance, and international education are encouraged to apply. Responsibilities will include, but are not limited to, teaching graduate courses in Higher Education and Student Affairs, maintaining an active research agenda, mentoring and contributing to the success of graduate students, serving on doctoral dissertation committees, and contributing to department and school governance and administrative needs. Collaboration across the department, college, and university is encouraged as is active involvement and leadership in professional associations and communities that matter to the candidate.
Job Qualifications
Required:
Candidates must hold an earned doctorate in higher education, student affairs administration, or a related field; some experience with teaching and training; a clear program of research; relevant experiences in post-secondary organizations; and examples of commitment to diversity and inclusion.
Preferred:
Experiences with graduate-level training; experiences with developing graduate courses in higher education and student affairs; advising master's and doctoral level students; external funding to support scholarship and research; and experience with alternative course delivery.
Institution Description
Indiana University Bloomington (IUB) is the flagship campus of Indiana University's nine physical campuses. IUB has 16 degree-granting schools enrolling approximately 44,000 students. The HESA program is housed within the Department of Educational Leadership and Policy Studies. Located approximately one hour south of Indianapolis, Bloomington offers a vibrant array of artistic and cultural opportunities.
Application Due Date: 2019-09-30
Job Start Date: 2020-08-01
Salary: Dependent on qualifications and experience.
City: Bloomington
State/Province/Region: IN
Institution: Indiana University Bloomington
Reports To: Department Chair
Staff # Reporting to Position: 0
Reports In Office: Educational Leadership and Policy Studies
---
Search for openings in IR, effectiveness, assessment, planning, and related fields at higher education institutions in the U.S. and abroad.
Job Board
Resources & Tools