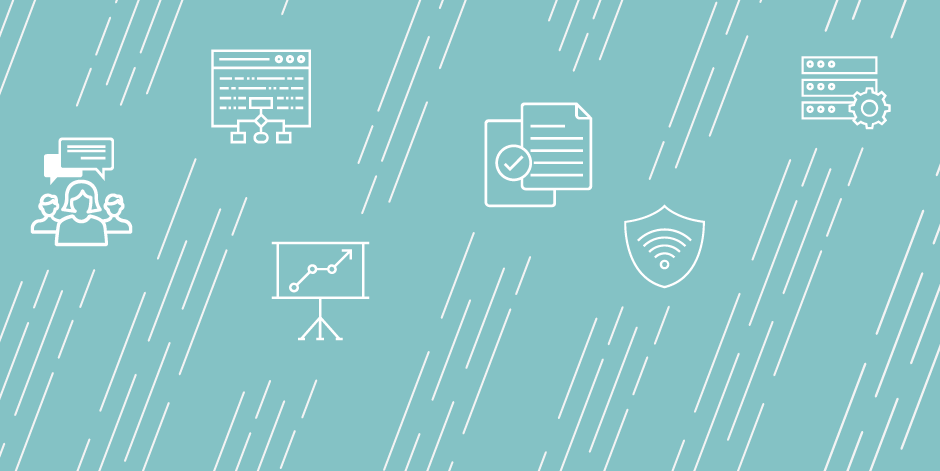 Institutional Research Analyst
Job Duties
Develops queries, reports, and reporting processes to improve the understanding of institutional data for decision and planning support
Interprets data results using a variety of analytical techniques ranging from simple data aggregation to more complex data mining
Develops and implements research projects, including selecting appropriate research designs, collecting and analyzing data, preparing narrative reports and presenting results to various stakeholders
Performs and oversees a variety of external, internal and ad-hoc reports
Creates and maintains a comprehensive data standards manual to improve data quality in Student Information System (Colleague)
Collaborates with the Director to optimize process flows and research initiatives
Stays current and willing to learn new technology systems and analytical skills
Oversees office operations in the absence of the Director
Performs other related duties as needed/assigned by the Director
Job Qualifications
Minimum Qualifications
Bachelor's degree from an accredited institution in Statistics, Data Science, Analytics, Social Science or a related quantitative discipline; strong analytical and quantitative skills; excellent verbal and written communication skills; experience using Microsoft Office software applications including, but not limited to, Word, Excel, and Access; proficiency with SQL or ability to learn SQL in a short period of time.
Preferred Qualifications
Master's degree from an accredited institution in Statistics, Data Science, Education, Social Science or a related quantitative discipline; minimum two years of experience in quantitative, qualitative research, data collection, statistical analysis, reporting, and/or data analysis of large data sets; experience in manipulating and analyzing complex, high-volume, high-dimensionality data from various sources; familiarity with diverse data analytics tools and project management; experience using SQL, SPSS and R with a strong understanding of advanced analytical and reporting functions; and experience using Tableau dashboard software.
Institution Description
The University of Tulsa seeks to recruit and retain talented students, faculty and staff from diverse backgrounds. The University of Tulsa is an affirmative action/equal opportunity employer and encourages qualified candidates across all group demographics to apply. The University does not discriminate on the basis of personal status or group characteristic including, but not limited to race, color, religion, national or ethnic origin, age, sex, disability, veteran status, sexual orientation, gender identity or expression, genetic information, ancestry, or marital status.
Benefits
In addition to offering a lively community that encourages learning and celebrates diversity, University of Tulsa offers a competitive, flexible benefits package including health, dental, vision, life, accidental death & dismemberment, disability insurance, paid time off, and retirement plan.
Application Due Date: 2019-10-09
Job Start Date: 2019-10-01
Salary: Dependent on qualifications and experience.
City: Tulsa
State/Province/Region: OK
Institution: University of Tulsa
Reports To: Director of Institutional Research
Staff # Reporting to Position: 0
Reports In Office: Institutional Research
---
Search for openings in IR, effectiveness, assessment, planning, and related fields at higher education institutions in the U.S. and abroad.
Job Board
Resources & Tools