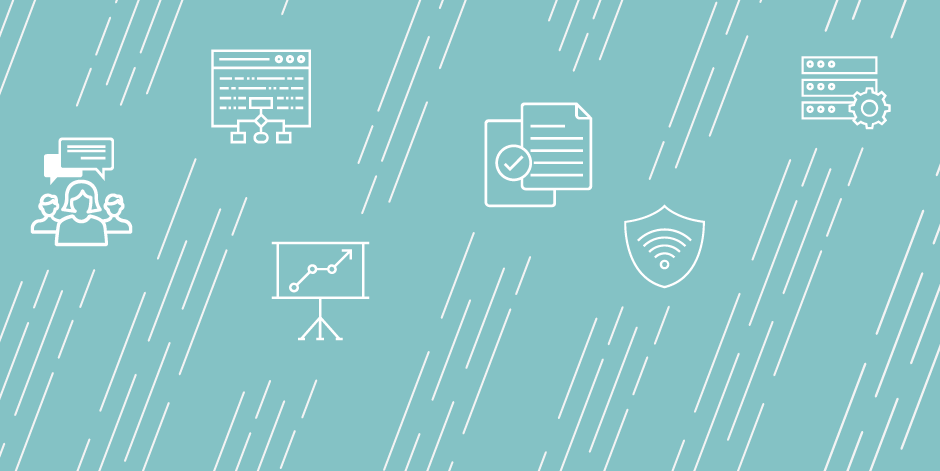 Business Analytics Analyst III
Job Duties
Complex and multifaceted analysis and validation of data. Analyze, review, document and develop complex data structures to meet reporting needs for the rankings, as well as for higher education State and Federal agencies. Acquire, load, and merge data from various campus sources to produce required ranking reports. Be available to run processes during key data acquisition dates, make modifications to scripts and document scripts as data profile and requirements change. Work with end users or agencies to make sure that the systems developed meet the requirements of the processes. Meet with data owners to make sure reports generated by processes accurately reflect source data. Also work with data owners to find solutions to data quality issues and to monitor progress of changes. Assists Analytics Analysts I and II in data modeling and BI development. Performs other duties assigned.
Job Qualifications
Required Qualifications: Bachelor's degree or higher in Computer Science, Information Systems, Business Analytics, Data Science, Statistics or related discipline and 2-4 years in SAS and/or SQL programming. Minimum 3-5 years of applicable professional experience including some experience in surveys and rankings. Ability to work well with people in all levels of the organization. Experience in data analysis, data driven research and/or predictive analysis role is required. Ability to prepare and present reports and dashboards to diverse audiences is required. Displays attention to detail and accuracy. Ability to work independently and deliver high quality data reports to executive leadership. Ability to manage projects from the beginning to the end with minimal supervision. Strong MS Office skills (Word, Excel), SharePoint. Excellent organization, teamwork, problem-solving, and communication (verbal and written) skills. Ability to communicate and collaborate with people at all levels of the organization.

Preferred Qualifications: Master's degree or higher in Computer Science, Information Systems, Business Analytics, Data Science, Statistics or related discipline. Experience and/or certification in SAS, SAS Visual Analytics, Data Management Studio, SAS Enterprise Guide and Enterprise Miner. Experience in preparing and analyzing data for rankings including U.S. News rankings, Times Higher Education rankings and other university/college/discipline rankings. Experience in submitting reports to higher education State and Federal agencies, publishers and other higher education entities. Proven experience to independently produce and deliver data reports to executive leadership.
Institution Description
As the largest university in North Texas and the second largest in The University of Texas System, UTA is located in the heart of Dallas-Fort Worth, challenging our students to engage with the world around them in ways that make a measurable impact.

UTA is an Equal Opportunity/Affirmative Action institution. Minorities, women, veterans and persons with disabilities are encouraged to apply. Additionally, the University prohibits discrimination in employment on the basis of sexual orientation. A criminal background check will be conducted on the finalists. The UTA is a tobacco free campus.
Benefits
The University of Texas at Arlington offers a comprehensive insurance and retirement benefits program to employees and retirees.
Application Due Date: 2019-10-15
Job Start Date: 2019-10-01
Salary: Dependent on qualifications and experience.
City: Arlington
State/Province/Region: TX
Institution: University of Texas at Arlington
Reports To: Director
Staff # Reporting to Position: 0
Reports In Office: University Analytics
---
Search for openings in IR, effectiveness, assessment, planning, and related fields at higher education institutions in the U.S. and abroad.
Job Board
Resources & Tools