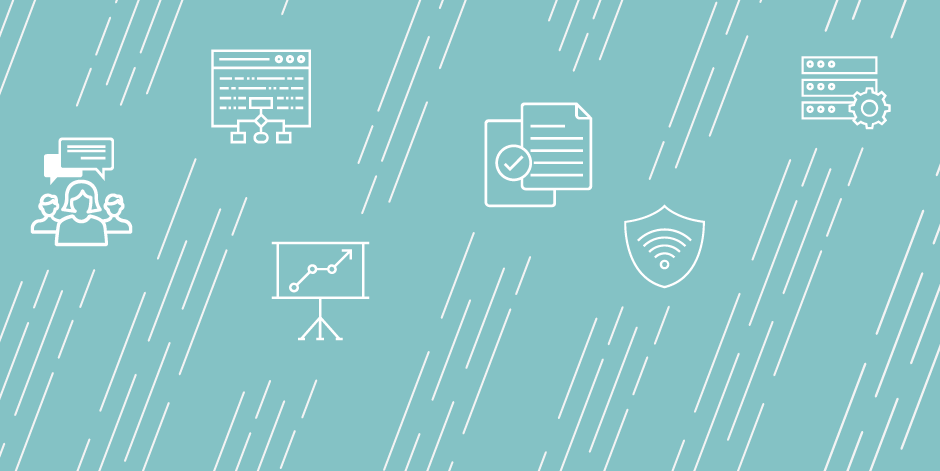 R-006715 Research Survey Analyst
Application Procedure:
Additional Information for Champlain College Burlington Candidates:
Apply here: 
https://champlain.wd5.myworkdayjobs.com/Champlain-Employment-Opportunities/jobs
The successful completion of a criminal background check is required as a condition of
employment.
Application materials must include a resume/CV and a letter of interest (Cover Letter)
specifically addressing the desired qualifications.
Champlain College does not discriminate on the basis of race, creed, color, national origin,
place of birth, ancestry, religion, age, sexual orientation, sex, gender identity, veteran or
military service status, HIV-positive status, qualified disability, or on the basis of any other
status protected by law, and does not discriminate in the administration of its education
and admission policies, scholarship and loan programs, employment practices or co-
curricular and other College-administered programs. Champlain College will make
reasonable accommodations for otherwise qualified students, applicants for admission or
employment, or employees. Please contact the People Center at 802.651.5800 with
questions concerning the hiring process or future employment at Champlain College, or if
auxiliary aids or services are needed to apply for employment at Champlain College.
Job Duties
The ideal candidate will be highly motivated, able to work independently and have
scrupulous attention to detail as well as knowledge of survey design and survey software.
They will work closely with IR&A staff and individuals across campus to design surveys that
deliver content to address customers' research questions. In addition the candidate will be
able to collect, develop, analyze and communicate institutional data and other information.
We seek a collegial and collaborative person to join a small team with significant impact;
essential is a passion for the use of accurate data to inform decisions that advance our
innovative institution. This role reports to the Director of Accreditation, Curriculum and
Assessment and works closely with the Director of Institutional Research.

Duties
 Conducts survey research efforts for the unit; participates in survey construction,
development of survey instruments, administration of surveys, development of
communication and incentive plans, and design of survey protocols and procedures.
 Consults with internal clients to ensure quality survey design, proper administration
protocol, and compliance with the College survey policy.
 Performs data reduction, statistical analysis of data, and interpretation of results;
prepares or participates in the preparation and presentation of formal research
reports.

 Acquires, manipulates, develops, and maintains longitudinal data sets, verifying
accuracy and consistency over time.
 Works with other institutional committees and staff to coordinate work and provide
technical assistance, as assigned.
 Performs other job-related duties as assigned.
Job Qualifications
Qualifications
 Bachelor's degree; coursework or certification in social science, statistics,
mathematics, finance, market research or computer science preferred.
 1-3 years of experience with survey administration/design and data analysis
Required Knowledge, Skills and Abilities 
 Broad knowledge of spreadsheet (Excel), word processing, presentation, and graphics
applications.
 Demonstrated knowledge of survey design best practices.
 Experience with statistical and analytical survey instruments, protocols, and
procedures; ability to build and launch surveys in online platforms, such as Qualtrics.
 Ability to gather and analyze statistical data. 
 Interest in and ability to learn new technologies and their potential use to support
institutional research practices and services.
Institution Description
Champlain College is seeking a Research Survey Analyst to support the Office of Institutional
Research and Assessment with survey administration as well as data management, analysis,
and reporting to support and enhance informed decision-making, problem solving, and
institutional self-assessment.
Application Due Date: 2019-10-01
Job Start Date: 2019-11-01
Salary: $40000 - $55000
City: Burlington
State/Province/Region: VT
Institution: Champlain College
Reports To: Director of Accreditation, Curriculum and Assessment
Staff # Reporting to Position: 0
Reports In Office: Office of Institutional Research and Assessment
---
Search for openings in IR, effectiveness, assessment, planning, and related fields at higher education institutions in the U.S. and abroad.
Job Board
Resources & Tools