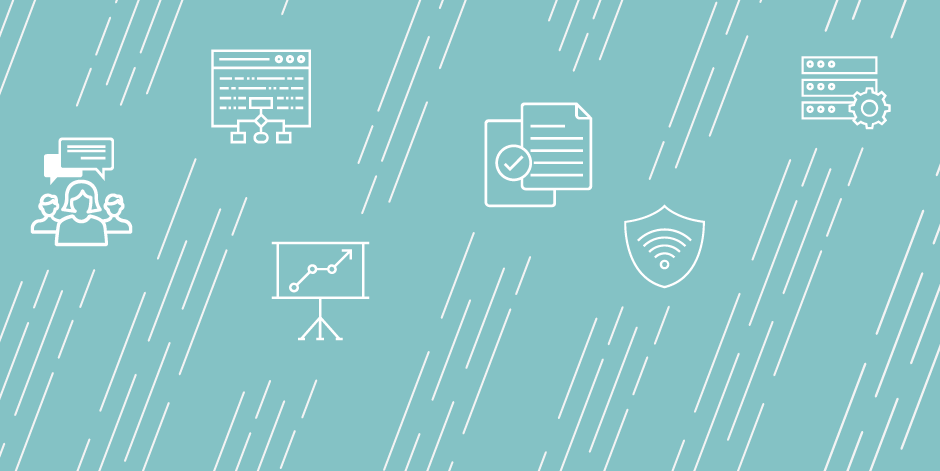 Survey Research Scientist
Job Duties
The Office of Institutional Research and Assessment (http://oira.unc.edu/) at the University of North Carolina at Chapel Hill has a position opening for a Survey Research Scientist. The Survey Research Associate coordinates a full program of survey research for the University while serving as a member of a team of research and data analysis professionals who engage in research and assessment activities that support academic programs, administrative services, and institutional policymaking at UNC-Chapel Hill. The Survey Research Scientist is responsible for all phases of survey projects: design; collecting, cleaning and analyzing survey data; and preparing reports, dashboards and other data tools for use by various audiences.
Job Qualifications
Candidates are required to have an advanced degree in the social sciences (e.g., Economics, Psychology, Sociology) or other field that includes training in quantitative research and analysis, as well as at least 5 years of professional work experience related to survey development, administration, analysis, and report writing. The position requires expertise in assessment and measurement, including quantitative survey research methodologies, intermediate to advanced skills in using statistical software (e.g., SPSS, SAS, R, Stata) and programming languages (e.g., Python, SQL), expertise in analyzing qualitative data, and demonstrated experience using data visualization tools such as Tableau and SAS Visual Analytics.
Benefits
The University of North Carolina at Chapel Hill is an equal opportunity and affirmative action employer. All qualified applicants will receive consideration for employment without regard to age, color, disability, gender, gender expression, gender identity, genetic information, national origin, race, religion, sex, sexual orientation, or status as a protected veteran.
Application Due Date: 2019-09-20
Job Start Date: 2019-10-01
Salary: Dependent on qualifications and experience.
City: Chapel Hill
State/Province/Region: NC
Institution: University of North Carolina at Chapel Hill
Reports To: -
Staff # Reporting to Position: 0
Reports In Office: Office of Institutional Research and Assessment
---
Search for openings in IR, effectiveness, assessment, planning, and related fields at higher education institutions in the U.S. and abroad.
Job Board
Resources & Tools