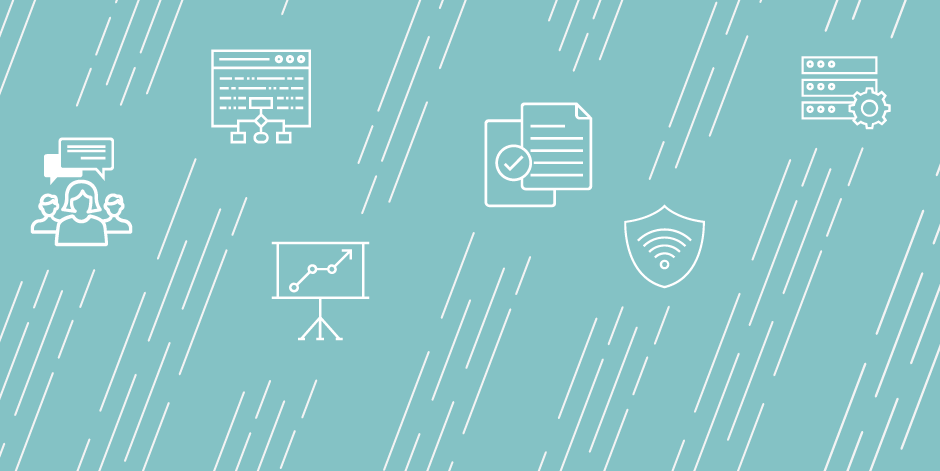 Job Duties
The Data Scientist position supports the Office of Institutional Effectiveness (OIE) in capturing, analyzing, and interpreting data for university decision-making. Reporting to the Director of Institutional Research, the Data Scientist will proactively work with the team to expedite the turn-around time for information requests via automation, scale-up and advance the university's ability to turn information into insight, including predictive analytics, and ultimately ensure that stakeholders have the information they need when they need it. The position will also participate in broader responsibilities of the office, including data governance, external reporting requirements, and documentation of work product.
Job Qualifications
A master's degree from an accredited college/university is required along with at least one year of experience in business intelligence, data analytics, or data science.  Candidates with a PhD in computer science, data analytics, business, higher education, institutional research, statistics, technical communications, social sciences, or another related field are highly desirable.  Candidates must have proficiency in Excel and data visualization software (i.e. Power BI, Tableau).  Must have the ability to work with others to accurately identify data and informational needs; ability to deal responsibly with confidential information; and display a commitment to accuracy and reporting integrity.  Preferred software experience includes Power BI, SPSS, exposure to student information systems (i.e. Campus Management, Banner).  Preferred certifications include 1) Microsoft: Analyzing and Visualizing Data With Microsoft Power BI; 2) IR certificate; and/or 3) Certified Analytics Professional.

The start date is set for January 6, but an earlier start date is negotiable.
Institution Description
With more than 8,700 students enrolled in 12 schools and colleges on campuses in Macon, Atlanta, Savannah, and Columbus, as well as 2 Regional Academic Centers around the state, Mercer University is consistently ranked among the nation's leading institutions by publications such as U.S. News & World Report. While offering a breadth of programs found at much larger universities, Mercer maintains an intimate, student-focused culture more characteristic of smaller liberal arts colleges. Mercer is a community where your expertise will be valued, your knowledge expanded and your abilities challenged.  
At Mercer University, a Bear is more than a mascot: it's a frame of mind that begins with a strong desire to make the most out of your career. Mercer Bears do not settle for mediocrity or the status quo. If you're seeking an environment where your passion and determination are embraced, then you want to work at Mercer University.  

EEO Statement: AA/EEO/Veteran/Disability
Application Due Date: 2019-10-31
Job Start Date: 2020-01-06
Salary: Dependent on qualifications and experience.
City: Macon
State/Province/Region: GA
Institution: Mercer University
Reports To: Director of Institutional Research
Staff # Reporting to Position: 0
Reports In Office: Office of Institutional Effectiveness
---
Search for openings in IR, effectiveness, assessment, planning, and related fields at higher education institutions in the U.S. and abroad.
Job Board
Resources & Tools