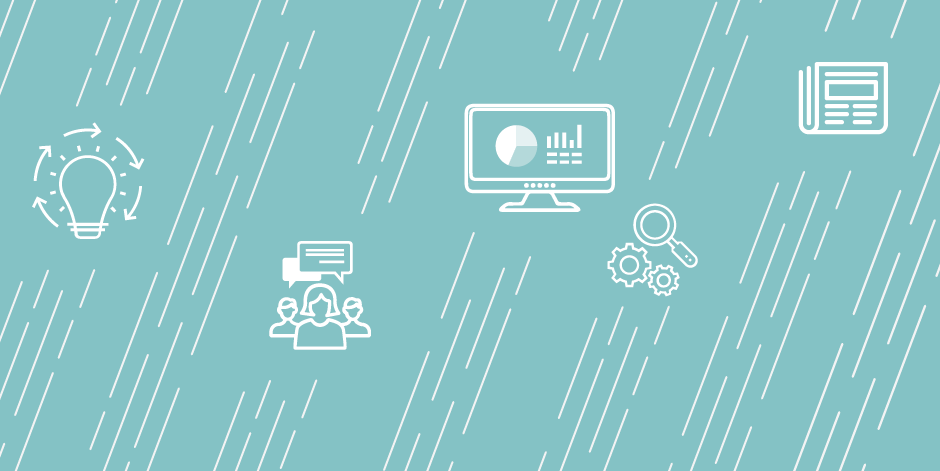 The materials below are available for promotional use by AIR members, the media, and other interested parties, free of charge. Contact communications@airweb.org with questions.
---
---
Executive Director & CEO, Christine M. Keller, Ph.D.
Organization Description
The Association for Institutional Research (AIR) exists to empower higher education professionals at all levels to utilize data, analytics, information, and evidence to make decisions and take actions that benefit students and institutions and improve higher education.