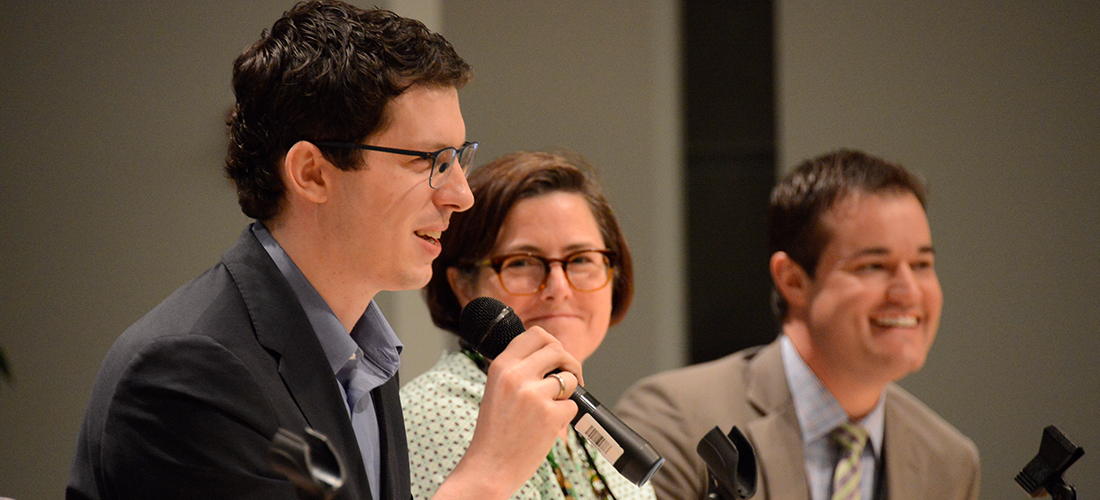 Empowering Individuals and Organizations Through Data-informed Decisions in Higher Education
LEARN MORE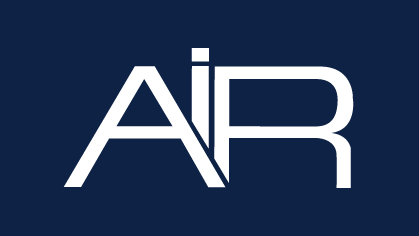 2019: New Technology, New Processes
Check out AIR's updated mobile responsive website and upgraded user portal.
Learn More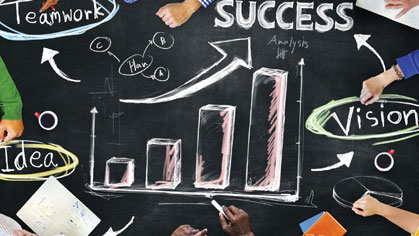 National Survey of IR Offices Underway
Help expand knowledge of the field and gain access to a new benchmarking tool (expanded benchmarking available).
LEARN MORE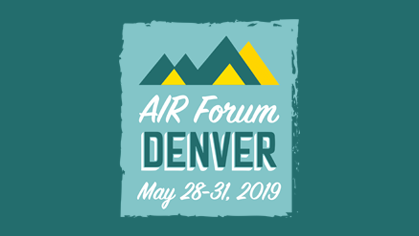 Don't Miss the 2019 AIR Forum in Denver, Colorado
The Forum is the "must attend" event for both seasoned and early-career professionals.
REGISTER NOW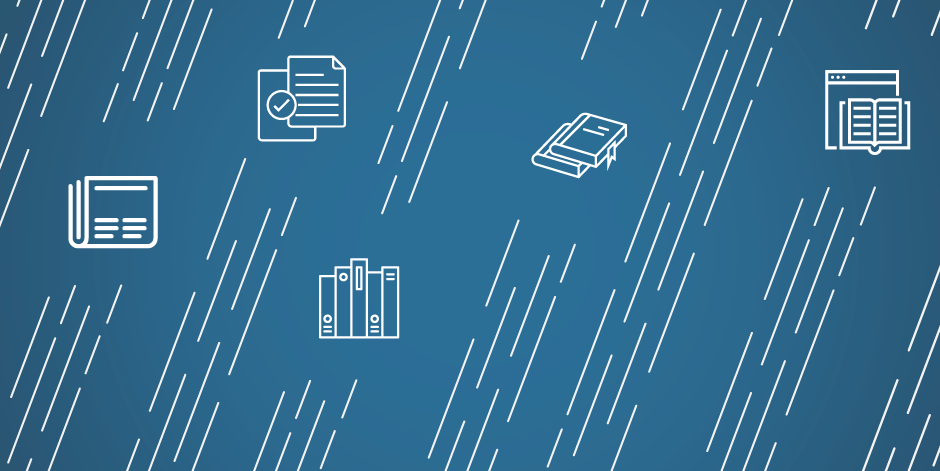 IPEDS Training Center
Funded by the National Center for Education Statistics (NCES), AIR produces IPEDS training opportunities, including video tutorials, 30 face-to-face national workshops annually, and online Keyholder courses.
Membership
AIR is the go-to source for information, resources, and training for professional who collect, analyze, interpret, and communicate data. AIR membership provides you with ready access to comprehensive resources to increase your skills, stay current on topics of interest, and network with collegues.