The AIR Board of Directors is pleased to announce the 2022 election results. Those elected will take office during AIR's annual business meeting in June.
Vice President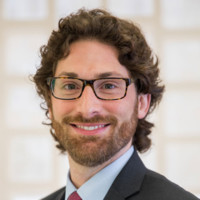 Jonathan S. Gagliardi, Assistant Vice Chancellor, Academic Effectiveness and Innovation, City University of New York
Board Members-At-Large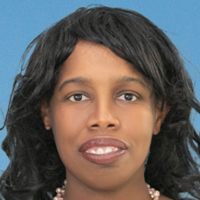 Karen M. Egypt, Director of Institutional Research, Cecil College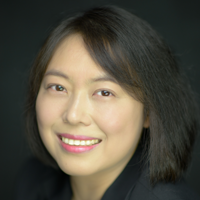 Wen Qi, Director of Faculty Analytics, Office of the Vice Provost for Faculty & Academic Affairs, Indiana University Bloomington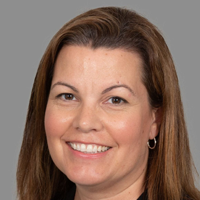 Karen Vance, Associate Vice Provost for Institutional Research, The Pennsylvania State University
Nominations and Elections Committee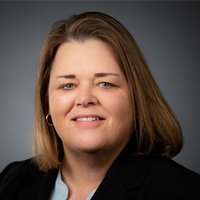 M. Paige Borden, Associate Provost and Chief Analytics Officer, University of Central Florida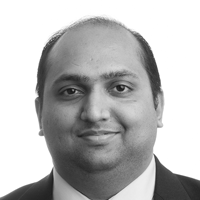 Meghal A. Parikh, Sr. Director of Institutional Analytics, Rollins College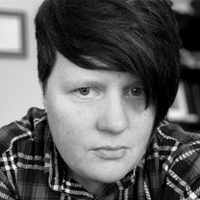 M. Suzanne Simpson, Assistant Provost of Institutional Research, Effectiveness, & Assessment, University of Alabama in Huntsville
Note: The Vice President serves a three-year term: one year as Vice President, one year as President, and one year as Immediate Past President; Board Members-At-Large serve a three-year term; and Nominations and Elections Committee members serve a two-year term.