The AIR Board of Directors is pleased to announce the 2021 election results. Those elected will take office during AIR's annual business meeting in May.
Vice President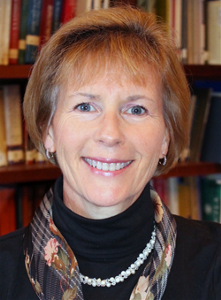 Karen L. Webber, Professor Emeritus, The University of Georgia
Board Members-At-Large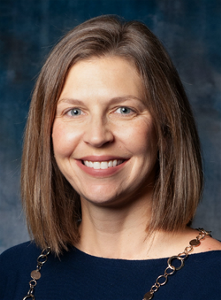 Maren Hess, Assistant Provost for Institutional Effectiveness, Campbell University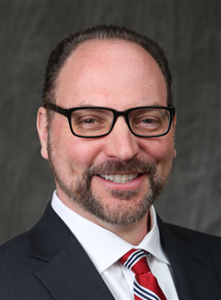 Mitchell S. Nesler, Vice Provost for Strategy and Planning, SUNY System Administration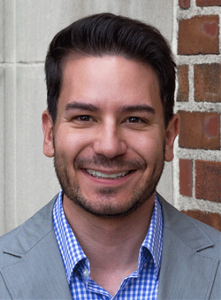 Christopher Pena, Director of Data Management, University of Denver
Nominations and Elections Committee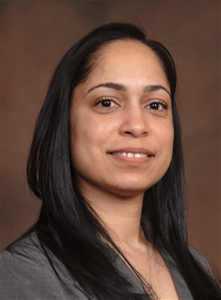 Yenny Anderson, Vice Provost for Institutional Research and Strategic Analytics, Lehigh University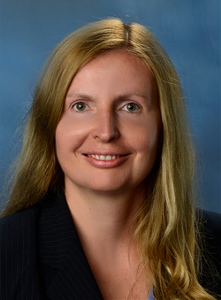 Iryna Johnson, Assistant Vice Chancellor for System Analytics and Business Intelligence, University of Alabama System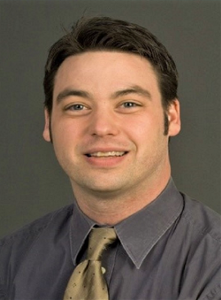 David Rudden, Managing Director of Institutional Research, Elgin Community College
Note: The Vice President serves a three-year term: one year as Vice President, one year as President, and one year as Immediate Past President; Board Members-At-Large serve a three-year term; and Nominations and Elections Committee members serve a two-year term.