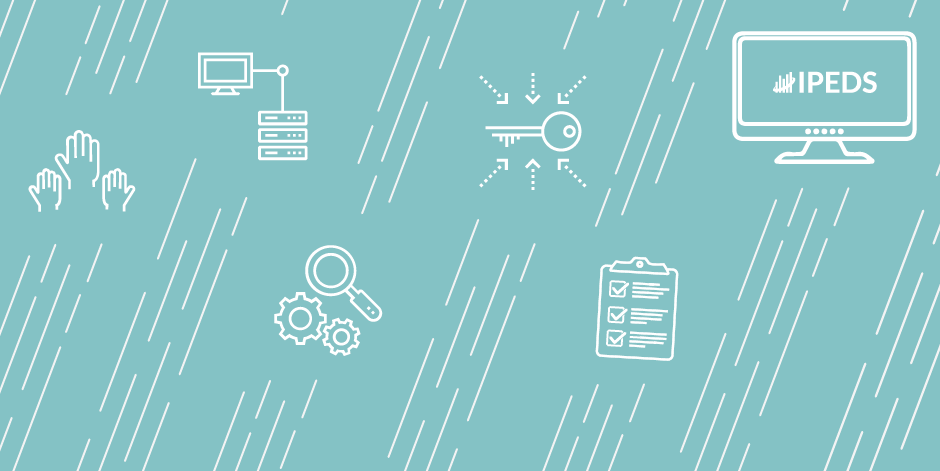 Survey Component Overview:
The primary purpose of IPEDS Admissions (ADM) component is to collect basic information about the undergraduate selection process for entering first-time, degree/certificate-seeking students. This includes information about admissions considerations, admissions yields, and SAT and ACT test scores (if test scores are required for admission). ADM will be collected only from institutions that do not have an open admissions policy for entering first-time students.
Data Collection Period:
Winter - December 12, 2018 – February 13, 2019 for IPEDS Keyholders;
December 12, 2018 – February 27, 2019 for IPEDS Coordinators.