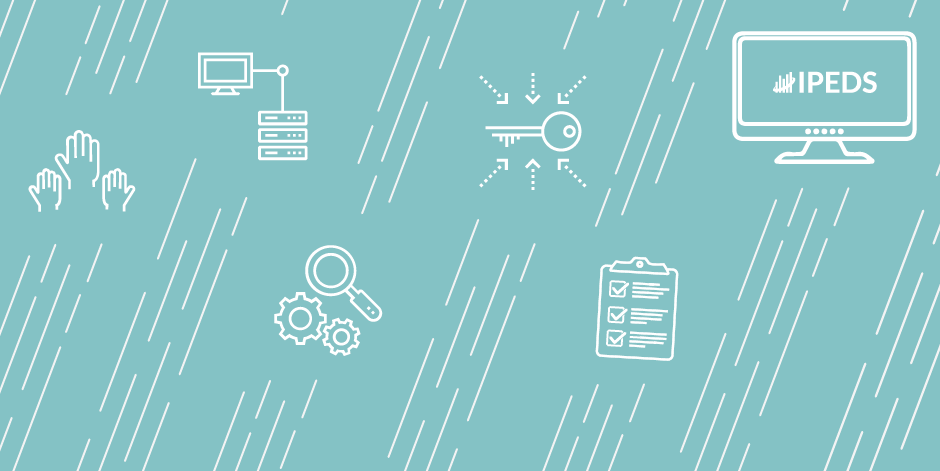 Survey Component Overview:
The purpose of the Fall Enrollment component of IPEDS is to collect enrollment data on all students enrolled for credit in courses/programs that could lead to awards ranging from postsecondary certificates of less than 1 year to doctoral degrees. Fall enrollment data are collected by level of student, attendance status, race/ethnicity, and gender. In addition, the Fall Enrollment component collects data on the institution's undergraduate entering class, first-time student retention rates, and the student-to-faculty ratio. Every other year data on enrollment by nine selected fields of study are collected, as is residency of first-time degree/certificate-seeking undergraduate students. In opposite years, enrollment by student age is collected.
Data Collection Period:
December 11, 2019 – April 8, 2020 for IPEDS Keyholders.
December 11, 2019 – April 22, 2020 for IPEDS Coordinators.