​ Institutional Characteristics (IC)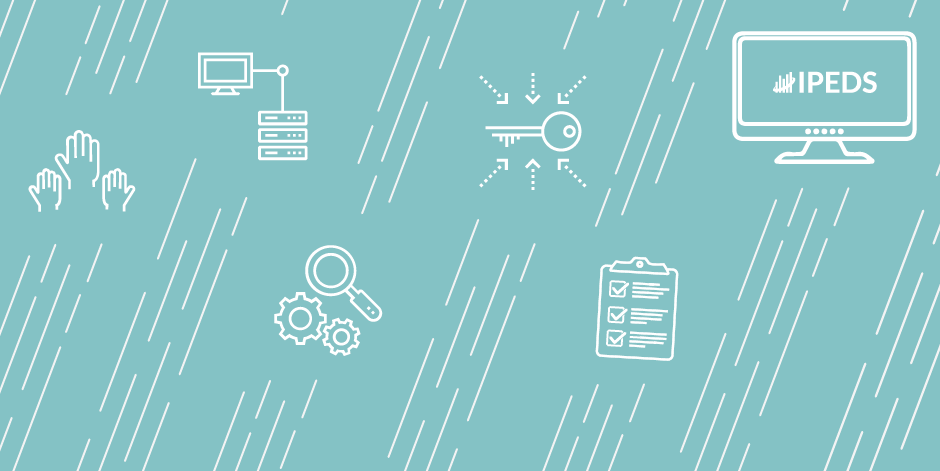 ​ Institutional Characteristics (IC)
Survey Component Overview:
The IPEDS Institutional Characteristics (IC) survey collects basic institutional information including mission, system affiliations, student services, and athletic association. IC also collects student charges data including tuition for different levels and pricing data for first-time, full-time students either for programs or for an academic year. This includes tuition and fee data as well as information on the estimated student budgets for students based on living situations (on-campus or off-campus). The pricing numbers are also used in the SFA survey during the Winter collection to calculate net price of attendance.
Data Collection Period:
September 5 – October 17, 2018 for IPEDS Keyholders.
September 5 – October 31, 2018 for IPEDS Coordinators.
Institutional Characteristics (IC)