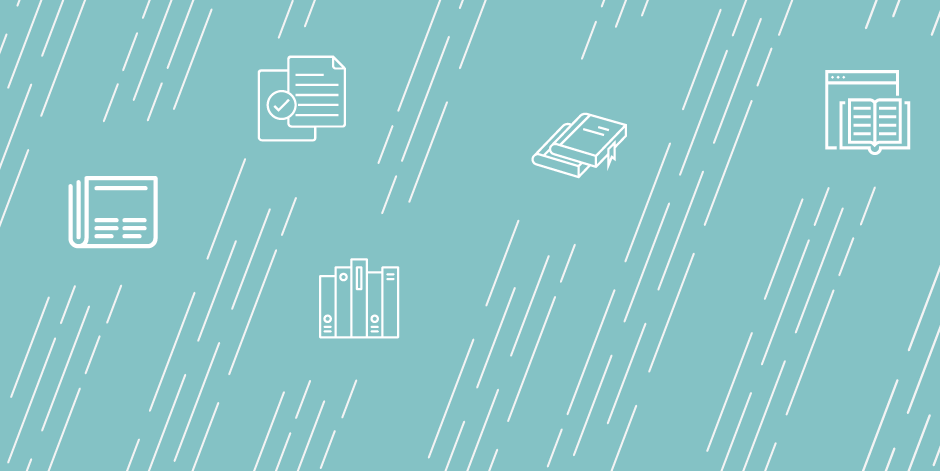 Publications
As a member-only benefit, AIR provides an unparalleled collection of professional publications to support excellence in the field and promote data-informed decision making in the higher education community. Members can view The AIR Professional File archives (coming soon) and AIR publications, access AIR-affiliated publications (such as journals), and view available AIR partner book discounts, shown below.
AIR Historic Papers, Books, and Manuscripts
Thanks to the efforts of members over the years, AIR has a rich collection of historic and seminal documents written by the members of the Association and leaders in the field.
AIR Partner Book Discounts
Contact membership@airweb.org to request discount codes.
Studies & Reports
AIR conducts research, assessment, and evaluations on a variety of topics of interest to IR professionals and is committed to making data and resources available to AIR members and the greater higher education community. This section of the website provides links to papers, research, and reports about the field.