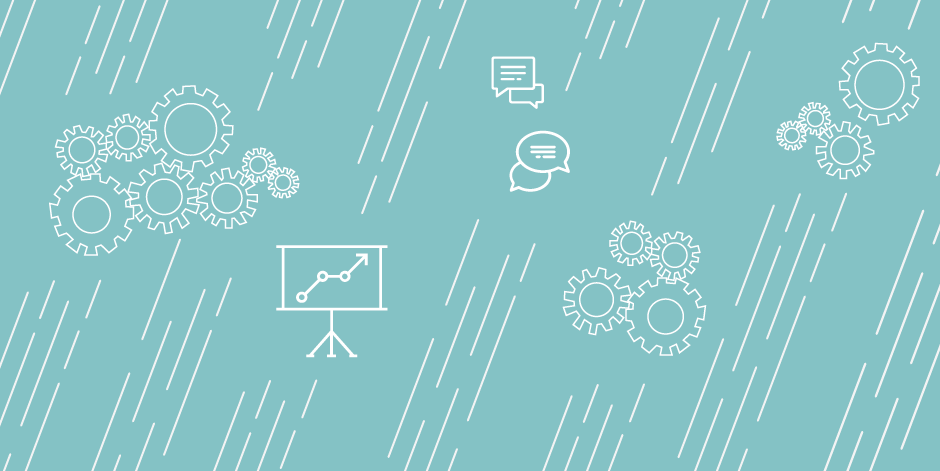 Vision
AIR will be a global leader in the ethical use of data for better decisions.


Mission
AIR is a global association that empowers higher education professionals at all levels to utilize data, analytics, information, and evidence to make decisions and take actions that benefit students and institutions and improve higher education.


Mission Objectives
AIR will educate institutional researchers, higher education leaders and professionals, and organizations on the value of institutional research.

AIR will educate and support higher education professionals in:
Contextualizing data across campus and throughout higher education
Learning methods and tools of the institutional research profession
Evaluating the effectiveness of institutions
Conducting research and scholarship

AIR will provide opportunities for the development of professional and interpersonal skills.

AIR will promote the development of professional networks.