AIR Loses Board Member, Colleague, and Friend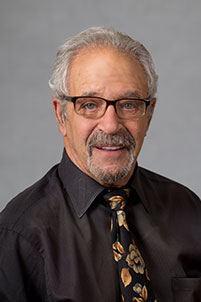 It is with deep sadness that we share the news that Cliff Adelman, a member of the AIR Board and a colleague and friend to many, passed away on May 3. Cliff will be remembered for his extensive work during his time with the U.S. Department of Education and, following his retirement, with the Institute for Higher Education Policy.
He was the recipient of the 2005 Sydney Suslow Scholar Award. which recognizes an individual who, through scholarly work, has made significant contributions to the field of institutional research and advanced understanding of the profession in a meaningful way. Cliff was fully engaged with his Board work for almost all of his three-year term and was able to be with us at our March face-to-face meeting.
The Board has been in contact with his family to express our sympathy. The Association is planning a variety of ways for members to remember Cliff, including at the Forum. The AIR Board