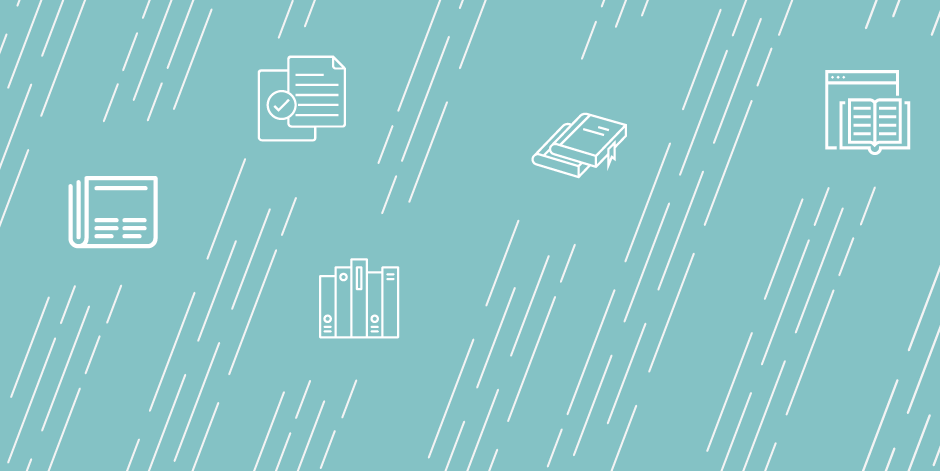 The NCES Data Institute: Using Federal Datasets to Support Research on Postsecondary Education (Institute) provides an intensive introduction to National Center for Education Statistics (NCES) datasets and research methodologies.
The Institute is ideal for graduate students, early to mid-career IR professionals, faculty, and staff from state and federal agencies and other higher education organizations. The Institute is limited to 30 participants who would like to
Increase their knowledge of IPEDS and other NCES datasets
Apply their new knowledge of IPEDS and other NCES datasets in a group setting
Understand how federal data are utilized in postsecondary education research
Form their own higher education research agendas
Note: The 2019 application process closed at 11:59 PM (ET) on October 22, 2018. Decisions were shared with applicants via email from AIR on December 4, 2018. For more information about the 2019 application process and requirements, download the guidelines (PDF) document.
2019 Institute Components
1. 6-week online course
2. 15-week group capstone project
3. 3-day face-to-face meeting in Washington, D.C.
Each of these components build on one another to create a holistic learning experience. Participants are required to participate in and complete all elements of the Institute.
Cost: While there is no charge for any component of the Institute, participants are responsible for the cost to attend the face-to-face meeting (travel, lodging, and meals).
Detailed Schedule
JANUARY 14 – FEBRUARY 22, 2019
6-WEEK ONLINE COURSE
Prior to starting the course, participants are assigned to a research group and a dedicated mentor. The mentor supports group participants as they move through the course material, which includes:
An intensive introduction to NCES datasets
An introduction to research methodologies when using national datasets
Individual and group exercises that reinforce the content and allow participants to apply their new knowledge
---
FEBRUARY 25-JUNE 7, 2019
15-WEEK CAPSTONE PROJECT
Immediately following completion of the online course, each research group—with guidance from their mentor—works together to complete a research project, which includes:
Exploring potential research topics
Conducting a literature review
Developing a group research question
Identifying relevant NCES datasets
Performing analysis using public-use data
Writing an executive summary
---
JUNE 10 – 12, 2019
3-DAY FACE-TO-FACE MEETING - WASHINGTON, DC
This collaborative and interactive meeting builds on the knowledge participants gained during the online course and capstone project. The meeting takes place in Washington, DC and features:
An orientation to the U.S. Department of Education, the Institute of Education Sciences (IES), NCES, and the National Postsecondary Education Cooperative (NPEC)
Panel discussions on topics such higher education research, publishing, and policy
Presentations on more focused topics, such as the application process for access to restricted-use data and weighting
Dedicated time for research groups to refine their projects based on feedback from NCES staff and fellow participants
An opportunity for groups to present their research projects to all meeting participants
Time to develop plans to complete the projects and disseminate results after the Institute through conference presentations and/or publications
---
The Institute is supported by NCES and is developed and operated by AIR. Questions ? Contact Tinsley Smith, Director of Contract and Grants, AIR, at NCESDataInstitute@airweb.org or 850-391-7109.