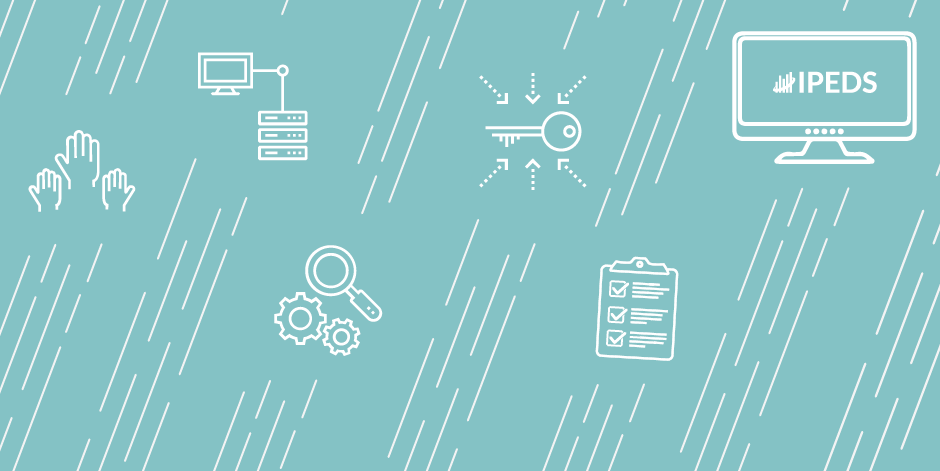 Survey Component Overview:
The purpose of the Graduation Rates (GR) component of IPEDS is to track the cohorts of first-time, full-time, degree/certificate-seeking undergraduates, as well as their completion status at 150% of normal time at postsecondary institutions. This data is collected to comply with the Student-Right-to-Know Act.
Data Collection Period:
December 11, 2019 – February 12, 2020 for IPEDS Keyholders.
December 11, 2019 – February 26, 2020 for IPEDS Coordinators.