AIR Statement of Ethical Principles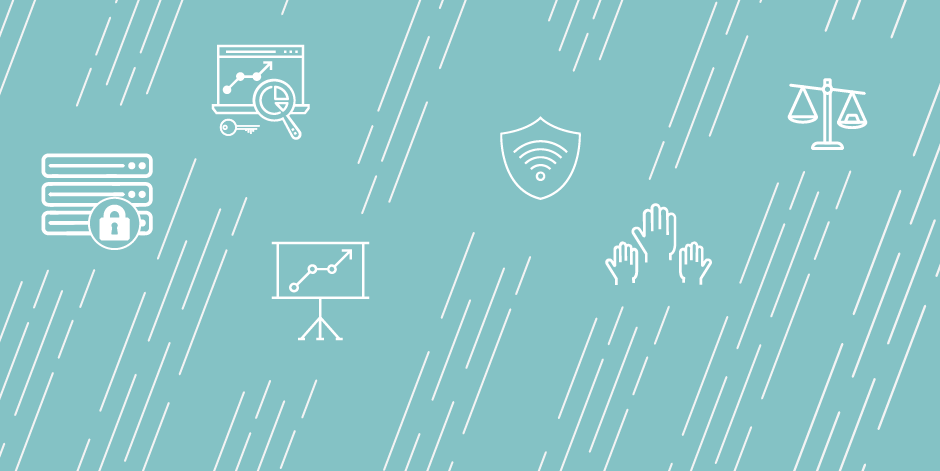 AIR Statement of Ethical Principles
Data use for decision-making in higher education is critical for improving student success and institutional effectiveness. Those improvements are valuable only when achieved through integrity, professionalism, and fairness.
In September 2019, the Association for Institutional Research (AIR) Board of Directors approved the AIR Statement of Ethical Principles to modernize the principles guiding our professional community.
Check back soon—the AIR Statement of Ethical Principles will be published in January 2020, along with resources to assist with application of the principles.
The Evolution of AIR's Ethical Principles
As the higher education landscape has evolved over the years, so too have our ethical guidelines to remain relevant and useful.
CHECK BACK: January 21, 2020: The AIR Statement of Ethical Principles will be published along with resources to help navigate today's real-world scenarios.
September 2019: Feedback and suggestions were incorporated into the final draft for comment, and the principles were approved.
May 2019: After a year of collaboration, the AIR Board of Directors presented a draft of the principles at the 2019 AIR Forum in Denver, followed by a broadly-communicated open comment period.
2018: The Board embarked on an examination of the current Code of Ethics and Professional Practice (Code). Of particular interest was how the Code addressed the emerging topics of data analytics, big data, and vendor relationships. It became clear that both ethics and best practices had been blended into a single document.
May 2013: The Code was amended, and the title was updated based on committee recommendation.
December 2001: The Code was updated.
December 1992: The Code was adopted by the membership. It was developed to provide members of the Association with some broad ethical statements with which to guide their professional lives and to identify relevant considerations when ethical uncertainties arise.
Be Part of This Important Project
As part of the release of the AIR Statement of Ethical Principles, AIR is developing resources that contextualize the principles through examples of ethics in practice. That's where you come in.
AIR is seeking scenarios that demonstrate how ethical principles can be applied to the work of data professionals. We'll use the scenarios collected to create learning tools that spark discussion in our community.
Your submission is anonymous; AIR has no way of identifying who submits information. You may submit a hypothetical scenario or an experience based on actual events, provided it does not include any identifiable details. Learn more here.
Disclaimer
The AIR Statement of Ethical Principles does not serve as or substitute for legal advice. If you have serious ethical concerns, please contact your institution's legal counsel.