Overview
Each year, AIR recognizes and celebrates individuals who have made extraordinary contributions to the success of the association and the profession through their leadership, service, and scholarship.
2020 Awardees
Debbie Dailey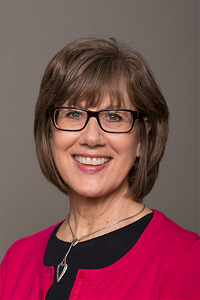 Outstanding Service Award

Dawn Geronimo Terkla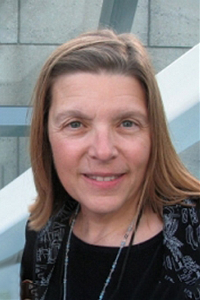 John Stecklein Distinguished Member Award

Victor Borden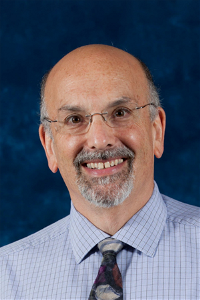 Sidney Suslow Scholar Award

How Awardees Are Recognized
Recipients will receive a congratulatory letter from the AIR Executive Director and President.
Each awardee's institution president will receive a letter from the AIR Executive Director and President.
Recipients' acceptance letters and letters of support will be published on the AIR website.
An announcement will be included in an issue of eAIR.
AIR will recognize the awardees during the annual business meeting.
Awardees will receive official award plaques.
Have an idea for a new award?
Review the procedures PDF. Proposals must be received by July 1 of a given year to be considered for implementation at the following AIR Forum.