2023 AIR Award and Scholarship Recipients
Each year, AIR recognizes and celebrates individuals who have made extraordinary contributions to the success of the association and the profession through their leadership, service, and scholarship. AIR is also pleased to provide scholarships that facilitate the professional growth and development of institutional research professionals. Congratulations to this year's winners!
2023 Awards
Read more about this year's award winners.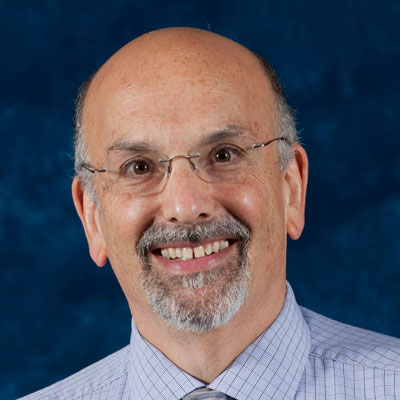 John Stecklein Distinguished Member Award
Victor M.H. Borden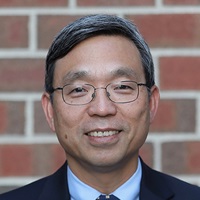 Outstanding Service Award
Henry Zheng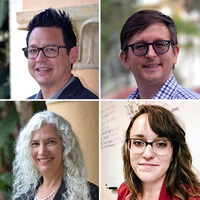 Charles F. Elton Best Paper Award
Techno-Capital, Cultural Capital, and the Cultivation of Academic Social Capital: The Case of Adult Online College Students by William Hamilton, University of Oregon; Daniel E. Duerr, College of Saint Rose; Cheryl Hemphill, Saint Leo University; and Kathleen Colello, Saint Leo University
2023 Scholarships
Julia M. Duckwall Professional Development Scholarship
Robert Merchant, Mid-Plains Community College
Edward Delaney Scholarship
Benjamin Pichlmaier, Lehigh University
Jeff Seybert/National Higher Education Benchmarking Institute Scholarship
Jamicia Lackey, Connecticut State Community College