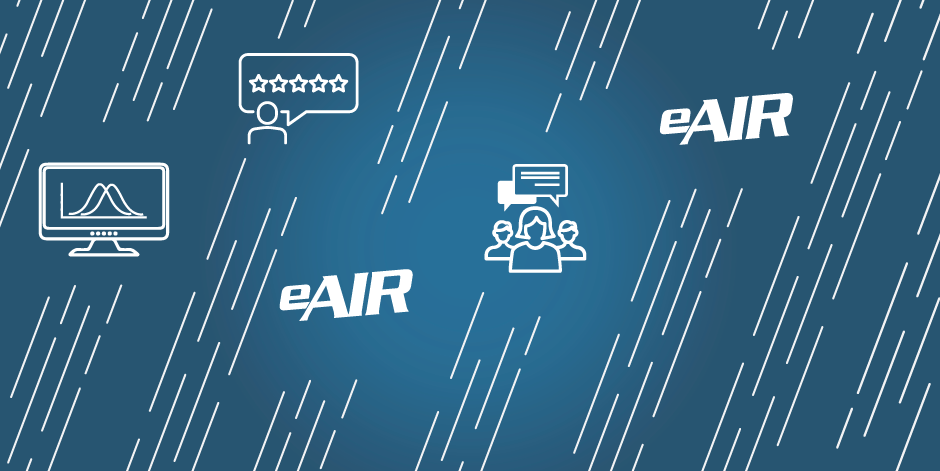 eAIR is the monthly newsletter of the Association for Institutional Research (AIR). From its start in October 1987 to today, eAIR remains one of the most important tools for providing news to the higher education community. This valuable resource includes web-based resources which are available at any time. eAIR is delivered on the third Thursday of each month.
---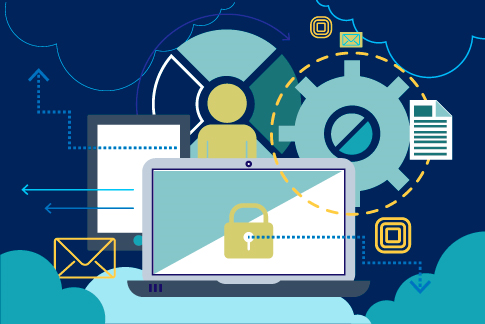 ---
by Ellen Peters, Immediate Past President and Nominations & Elections Committee Chair

Houston, we have a problem and need your help. I know you are busy, and I'll make this short, so please hear me out. Your vote for AIR leadership is important, and I am requesting that you take the time to vote no...

Read More

about: Voting, Voting, Voting

by Suzanne Simpson, Director, Institutional Research & Assessment, University of Alabama-Huntsville

Dear Suzanne: Why should we pay attention to graduate student retention and graduation rates? When considering how to answer this question, I looked at two overall questions: First, how do institutions handle graduate st...

Read More

about: Graduate Student Retention and Graduation Rates
---
Special Feature / Interview

02.20.19

eAIR recently spoke with Robinson Neidhardt, AIR Strategy Director of Technology, about the new website and user portal (as of January 2019), including what went on behind the scenes of this massive undertaking and ...

Read More

about: New Year, New Technology
The AIR Job Board is back! View all open positions or post a new one.
---
JR Bjerklie is now Director of Institutional Research and Effectiveness at Hartwick College. Jennifer Blaylock is now Institutional Reporting & Research Coordinator for University of Arkansas-Pulaski Tech. Amy Filade...

Read More

about: Who's on the Move?
---
by Nicole Kraft, Institutional Research Analyst, UW-Eau Claire

When you download Tableau Desktop, by default Tableau adds a file folder to your documents folder called "My Tableau Repository." This folder contains data and options for your desktop application. In additio...

Read More

about: Changing Tableau's Repository Location

The Statement of Aspirational Practice for Institutional Research advances the need for executive level leadership of the data and analytics function at post-secondary institutions. The role is "broader than a trad...

Read More

about: Data Bite February 2019

Visual Displays of Data

02.20.19

by Rob Hopkins, Director of Analytics & Decision Support, University of Rio Grande/Rio Grande Community College

Understanding the financial viability of academic programs is increasingly at the forefront of discussions at small colleges and universities. However, a simple analysis of direct gross profits can be misleading if not p...

Read More

about: Analyzing Academic Program Fiscal Performance
by Terry McCamish, Accountability Data Analyst, Technical College System of Georgia

Preparing documents for an accreditation visit can be a stressful task. It involves many people and lots of last minute edits. Your institution may have thought ahead and prepared a website or intranet site where the ind...

Read More

about: Replacing All Links in a Word Document
---