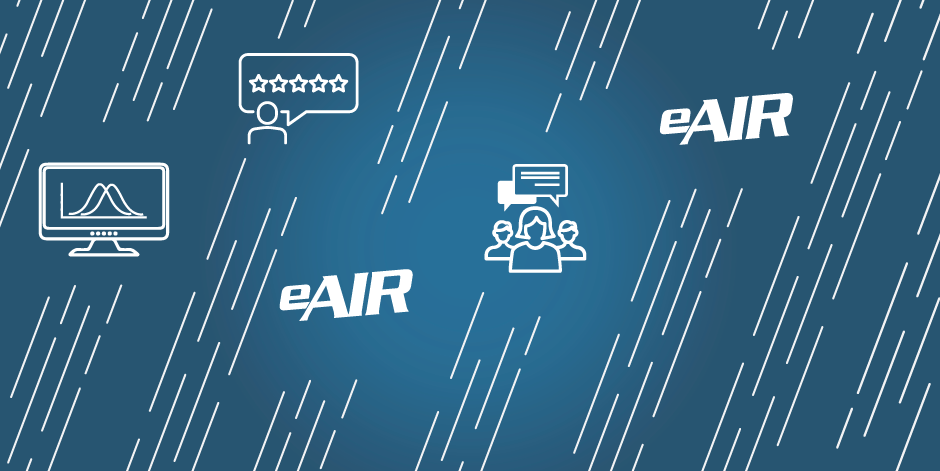 eAIR is the monthly newsletter of the Association for Institutional Research (AIR). From its start in October 1987 to today, eAIR remains one of the most important tools for providing news to the higher education community. This valuable resource includes web-based resources which are available at any time. eAIR is delivered on the third Thursday of each month.
---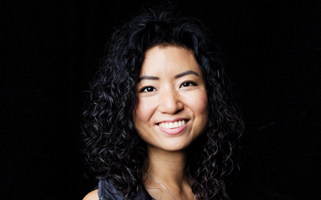 ---
by Michelle Appel, Board President

When people hear that I'm on the AIR Board, they often ask me about the Forum - who will the keynotes be? where will it be held? how many rooms are left? And I answer all of these questions the same way - check in ...

Read More

about: AIR Board of Directors - Year in Review
by Bill Knight, Assistant Provost for Institutional Research and Effectiveness, Miami University

Dear Bill: I've noticed that leaders on many campuses perceive IR as being "too busy" to conduct the kinds of studies needed to understand the effectiveness of certain programs. Others might just percei...

Read More

about: IR Professionals Do More Than Just Pull Data
---
---
Stephanie Bushey has retired from Hofstra University. Ronald Durnford has retired as Vice President for Planning, Institutional Research, and Assessment from Xavier University of Louisiana. Lisa Fitzgerald has retired as...

Read More

about: Colleagues on the Move
View all open positions or post a new one on AIR's Job Board.
---
The U.S. institutional research office does not follow a common organizational structure. Each IR office evolved to serve the unique needs of their institution. However, there are a few information studies that a lot of ...

Read More

about: Data Bite April 2019
by Joseph Roy, Director of Institutional Research & Analytics, American Society for Engineering Education

The tidyverse is a set of tools in the programming language, R, for data wrangling, modelling, and visualization. There are a number of functions that allow data to be "read in" from multiple formats, transfo...

Read More

about: Analyzing National Salary Equity in R with Tidyverse
Visual Displays of Data

04.17.19

by Amanda Kulp, Director, & Matt Grandstaff, Institutional Effectiveness Specialist, Offices of IR & Assessment, University of North Florida

The Office of Assessment at the University of North Florida (UNF) uses infographics to succinctly visualize student engagement and success data. We've found them to be a useful platform to share focused messages wi...

Read More

about: Visualizing Regression Results for Non-Statistics Audiences
---
Thank you to the April eAIR contributors: Laura Bageant, Matt Grandstaff, Bill Knight, Amanda Kulp, Jospeh Roy, and Tricia Wang. Thank you to Vic Borden for presenting Leveraging the 2018 Carnegie Classification Upd...

Read More

about: Thank You to the AIR/IR Community