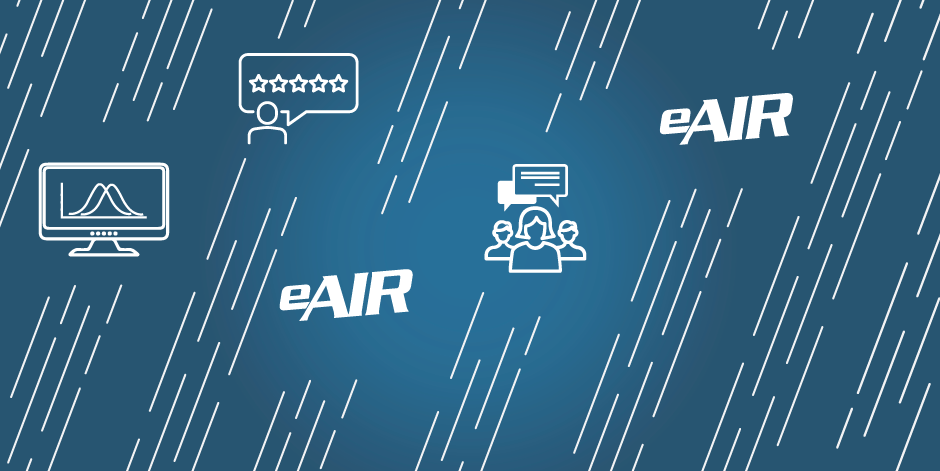 eAIR is the monthly newsletter of the Association for Institutional Research (AIR). From its start in October 1987 to today, eAIR remains one of the most important tools for providing news to the higher education community. This valuable resource includes web-based resources which are available at any time. eAIR is delivered on the third Thursday of each month.
---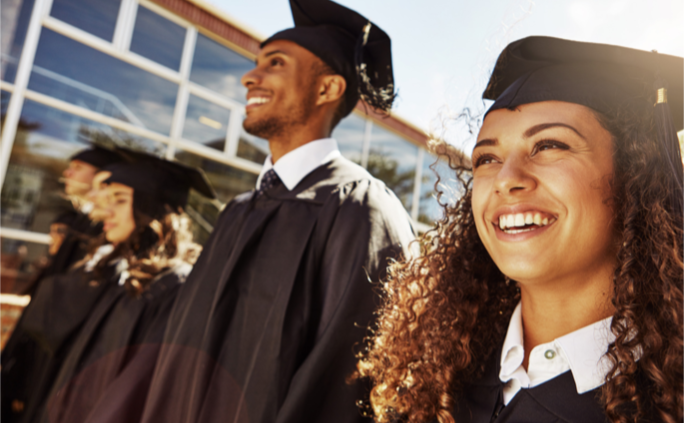 by Lorelle Espinosa, Vice President for Research, American Council on Education & Jonathan Turk, Associate Director for Research, American Council on Education
Last month in Washington, D.C., our team released a major report and an accompanying website that explore the evolving state of race and ethnicity in the higher education landscape. The findings show that while the numb...
Read More

about: The State of Race and Ethnicity in the Higher Education Landscape
---
by Deborah Lee, Director of Institutional Research and Assessment, Concordia University Irvine

Dear Deborah: I've just been promoted to a middle management position. I want to solidify my relationship with my director as well as my subordinates. Can you share some strategies for managing up? First off, cong...

Read More

about: Strategies for Managing Up

by Michelle Appel, AIR President

I've been working on self care over the past couple of years, and I know some of you have too. It is hard for many of us to take time to focus on ourselves, to be certain that we are doing the things needed to stay...

Read More

about: Self Care and Association Care
---
Check out the AIR Job Board! View all open positions or post a new one.
---
ACUHO-I is now accepting proposals for the March 2019 cycle of the Funded Research Grants program. To date, the program has awarded over $90,000 to 19 studies. Financial support is available for selected research st...

Read More

about: ACUHO-I Funded Research Grants Program
---
When you walk around AIR's annual conference, the Forum, or a regional or state affiliated organization's conference, you will hear attendees talking about the wide variety of work their office does – b...

Read More

about: Data Bite March 2019
by Brendan Dugan, Research Analyst , Indiana University-Bloomington

Surveys in higher education often target students at different levels of their degrees, which makes survey design tricky. Qualtrics has a useful feature to dynamically adapt survey questions to meet the survey requireme...

Read More

about: Embedded Data: Dynamic Survey Questions in Qualtrics
Visual Displays of Data

03.20.19

by Joanne Heslop, STP Manager, Student Transitions Project

Figure 1: STP Enrollment Dashboard Introduction Tim Miller, a blogger for DataViz at Data Science Central, recently offered suggestions for Creating a Great Information Dashboard. He nicely summarized some of the...

Read More

about: Visual Guide to STP Enrollment Dashboard in Tableau
---