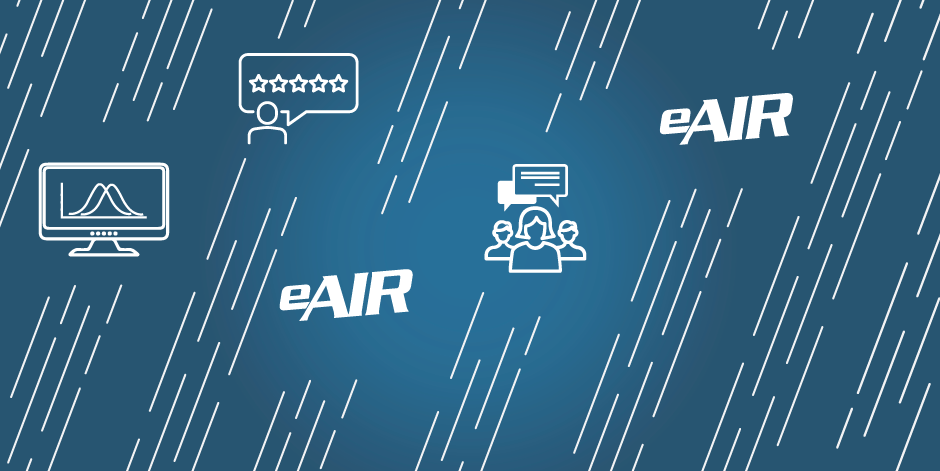 eAIR is the monthly newsletter of the Association for Institutional Research (AIR). From its start in October 1987 to today, eAIR remains one of the most important tools for providing news to the higher education community. This valuable resource includes web-based resources which are available at any time. eAIR is typically delivered on the third Thursday of each month.
Create a free account or update your communication preferences to receive the eAIR newsletter.
---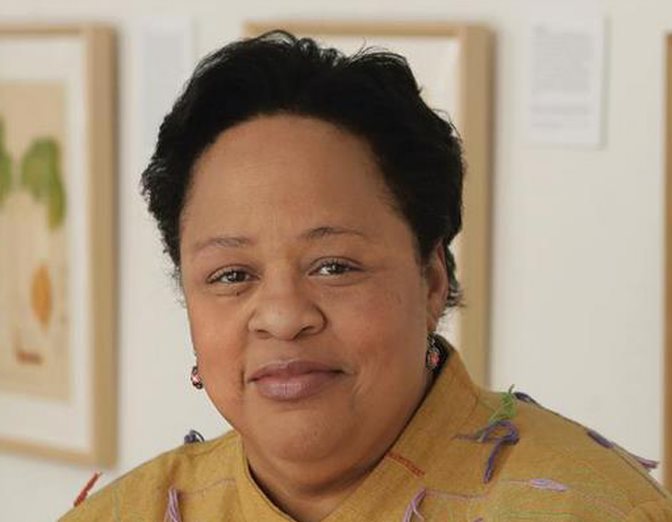 ---
by Martin B. Fortner, AIR President

Since my last article, the AIR Board of Directors has continued to demonstrate our commitment to membership connection and ensure the association's professional relevance through two leadership initiatives: reconv...

Read More

about: Connecting With the Community
by Suzanne Simpson, Director of Institutional Research & Assessment, The University of Alabama in Huntsville

Dear Suzanne: What is IR's role in expanding the data culture on campus in regard to engaging campus users and supporting a culture of data inquiry, while building the sustainability and capacity of IR? Data analytics ar...

Read More

about: IR's Role in Expanding Data Culture on Campus
---
Special Feature / Interview

11.19.19

eAIR caught up with Tony Parandi, Director of Institutional Research, Indiana Wesleyan University, to chat about his career in IR and adapting to meet increased demands for external reporting and internal analytics....

Read More

about: The Distributed IR Model
Post a new job or view all open positions on AIR's Job Board.
---
Henry Alphin Jr. is now Executive Director, Strategic Initiatives and Operations, EMI Advisors, LLC. Robert H. Fenske, the first AIR Forum Chair and one of the first members of the Publications Committee, passed away las...

Read More

about: Colleagues News
This month, read the latest articles from The Journal of Innovative Higher Education as well as a great tip for authors from the journal editor. Additionally, check out the newest issue of the Journal of T...

Read More

about: Journal News
---
National Survey Data Bite

11.19.19

The division that houses the IR Office can affect how that office is structured and the types of work it performs. So, in which division are most IR Offices located? Results from the 2018 National Survey of IR ...

Read More

about: IR Office Locations and Reporting Structure
by Dale Amburgey, Assistant Director of Institutional Research, Embry-Riddle Aeronautical University

I have been working on planning a conference for an organization and need to create a daily agenda. In the past, this task would be achieved by using some combination of cutting, pasting, and filling within Excel. Recent...

Read More

about: Using the Excel Time Function
Visual Displays of Data

11.19.19

by Michael Le, Research Associate, Humboldt State University

Humboldt State University (HSU) is one of 23 campuses in the nation's largest four-year university system, the California State University (CSU) system. The CSU Chancellor's Office has broadly described a bot...

Read More

about: Bottleneck Capacity Courses Dashboard
---