eAIR is the monthly newsletter of the Association for Institutional Research (AIR). From its start in October 1987 to today, eAIR remains one of the most important tools for providing news to the higher education community. This valuable resource includes web-based resources which are available at any time. eAIR is typically delivered the second or third Thursday of each month.
Create a free account or update your communication preferences to receive the eAIR newsletter.
---
IR's Impact on Diversity, Equity, and Inclusion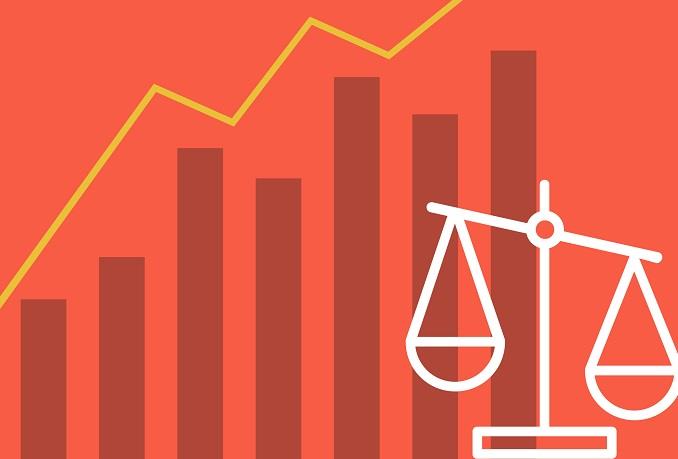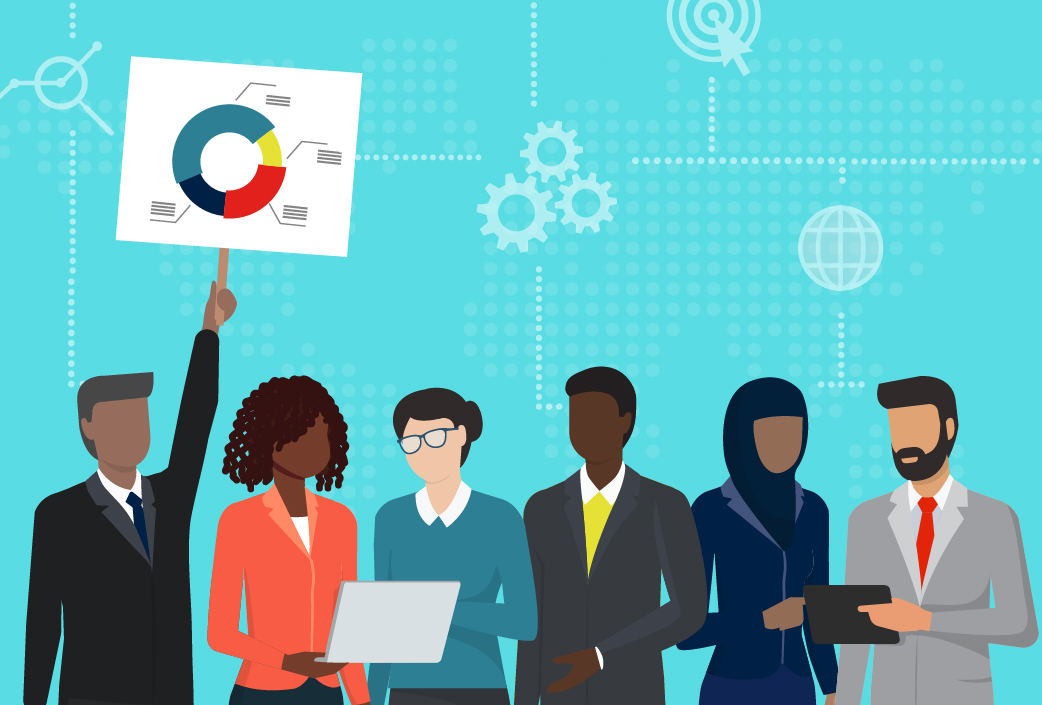 by Justin Rose, Southeastern University and Nicola Richmond, Pima Community College
With the start of the new decade, we have seen numerous significant events, including a pandemic that has massively impacted our institutions and has the potential to fundamentally transform the nature of education and w...
Read More

about: IR's Role in Addressing Racism and Supporting Social Justice
by Heather A. Kelly, AIR President

I cherish the opportunity to meet up with our IR colleagues at the AIR Forum every year. Who would have known at last year's AIR Forum in Denver that we would not meet again this year in New Orleans? Although the c...

Read More

about: Looking Back, Looking Ahead
by Ellen Peters, Associate Provost, Institutional Research, Planning and Student Success, University of Puget Sound

Ellen had the opportunity to speak with Michael Benitez, Jr., Vice President for the Office of Diversity and Inclusion at Metropolitan State University, Denver. Over the past two decades, Benitez has served higher educat...

Read More

about: IR is a Critical Partner in Diversity, Equity, and Inclusion Work
by Suzanne Simpson, Director of Institutional Research and Assessment, University of Alabama in Huntsville

Dear Suzanne: How can we better educate our IR offices on diversity, equity, and inclusion? This is a very important and timely topic. When thinking about this question for our institutional research colleagues, I decid...

Read More

about: Educating Our IR Offices on Diversity, Equity, and Inclusion
by Vaughn K. Hopkins, Delaware State University and Henry Zheng, Ohio State University

In this installment on data governance, we discuss what it takes to build a collaborative data governance culture and why it is beneficial to the overall organization to help move its mission forward. To begin to d...

Read More

about: Building a Collaborative Culture in Data Governance
Surveys/Research

07.28.20

Concerns about returning to in-person instruction and campus life in fall 2020 in light of COVID-19 remain at the forefront of higher education news. The conversations, planning, strategizing, contingency modeling, and d...

Read More

about: COVID-19, Reopening, and the Role of IR
National Survey Data Bite

07.28.20

From the 2018 AIR National Survey of IR Offices, we learned that most IR offices in U.S. postsecondary institutions report to either the President/Chief Executive Officer or the Provost/Chief Academic Officer; the remain...

Read More

about: Changes to IR Office Reporting Relationships
by Marcia A. Finch, Senior Institutional Research Analyst, Neumann University

While I primarily use Microsoft Excel's Power Query Editor to put together a complicated table or report in a short period of time, I've learned that you can also use it to explore any data set. Here are the ...

Read More

about: Exploring Data Using Excel's Power Query Editor
Visual Displays of Data

07.28.20

by Felipe Torres Vyhmeister, Head of Institutional Research, VP of Planning and Development, Federico Santa Maria Technical University

The Chilean Ministry of Education, through the Sub-secretariat for Higher Education, has instructed the universities to set up public access portals for applicants as a way to improve transparency in information and the ...

Read More

about: Improving Transparency With Applicant Public Access Portals