eAIR is the monthly newsletter of the Association for Institutional Research (AIR). From its start in October 1987 to today, eAIR remains one of the most important tools for providing news to the higher education community. This valuable resource includes web-based resources which are available at any time. eAIR is typically delivered the second or third Thursday of each month.
Create a free account or update your communication preferences to receive the eAIR newsletter.
---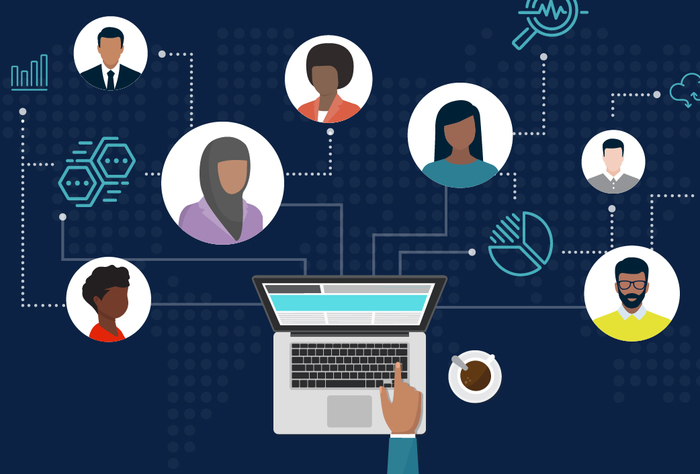 by Sonia Schaible Brandon, University of Northern Colorado
Whether beginning a new position or continuing in an established one, data and information expectations for Institutional Research (IR) offices continue to expand at an accelerated pace. Open source availability of tools...
Read More

about: IR's Role in Promoting a Data-Driven Culture
by Heather A. Kelly, AIR President

In these uncertain times you should know that you are not alone. Whether your concerns center around the pandemic, financial constraints, enrollment matters, or social unrest, AIR is here to support you and your work. As...

Read More

about: Let's Get Connected!
by Henry Zheng, Ohio State University and Vaughn K. Hopkins, Delaware State University

One of my favorite books is "The Checklist Manifesto: How to Get Things Right" by Atul Gawande. In this book, Dr. Gawande explains that in our ever-changing world, many processes are complicated with inter-co...

Read More

about: Data Governance: An Implementation Checklist
by Dale Amburgey, Assistant Director, Institutional Research, Embry-Riddle Aeronautical University-Daytona Beach

There are many features in Microsoft Excel that go unnoticed. One of these features allows you to add flair to your data visualization with relative ease. When creating column charts in Excel, we often utilize the defaul...

Read More

about: Using Images as Data Points in Excel Column Charts
Debbie Dailey retired as Director of Institutional Research and Effectiveness at Birmingham-Southern College. Read more about her accomplishments by viewing her 2020 AIR Outstanding Service Award profile. &nbsp...

Read More

about: Colleague News
Recent AIR Hub Discussions