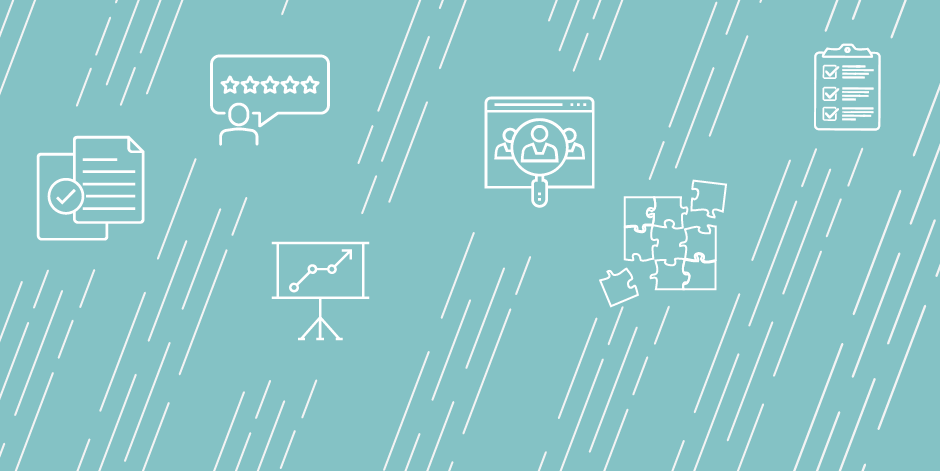 Membership Types & Fees
---
PROFESSIONAL*
Includes full rights and benefits for the membership period.


$75 (2018-2019 1/2 Year)
$160 (2019-2020 Full Year)

---
---
GRADUATE STUDENT
Must actively be pursuing a graduate degree and not be employed full time. May not vote or hold office.
$22.50 (2018-2019 1/2 Year)

$50 (2019-2020 Full Year)
---
---
HONORARY
For Emeritus** members and/or John Stecklein Distinguished Member Award recipients.
Fees Waived



---
*Purchase now through June 2019 for just $75
*Purchase now through June 2020 for $225 (discounted price).
Member of Record/Reassignment
AIR Professional membership is currently an individual membership and is owned by the person or organization that pays for that membership. Employer-paid memberships may be reassigned to a replacement employee if a position vacancy occurs (please notify AIR). Professional memberships are transferable only if purchased by an individual. If a membership is paid for by an individual, the membership is owned by that individual and stays with them regardless of their employment status.
Assistance
For membership assistance, please contact air@airweb.org
**To be eligible for Emeritus Membership, individuals must be retired with 15 years of combined membership. To apply, please contact the Executive Office at air@airweb.org.