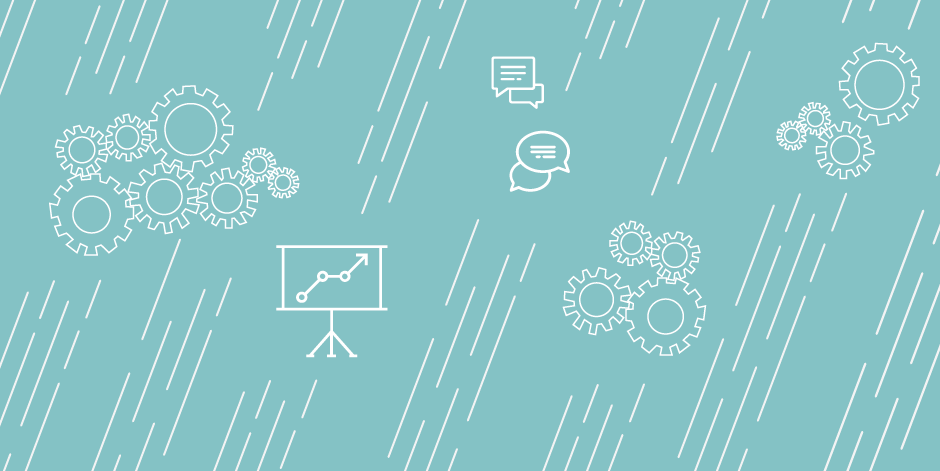 Full-time Opportunities
None available at this time. Check back often for AIR employment updates.
---
Paid Internship/Part-time Opportunities
AIR values internships that serve our needs and provide mentoring and growth opportunities for Tallahassee area graduate and under-graduate students.
Highlights
Opportunities at the Bachelor's, Master's, and Doctoral levels
Chance to build your resume/portfolio
Work schedule flexible to accommodate student schedules
Negotiable projects based on intern's skills and interests
Areas
Web Design
Technology
Writing & Editing
Meeting and Event Planning
Finance and Accounting
Higher Education Research
Introduce yourself to us by submitting a cover letter and resume outlining your skills to careers@airweb.org.
---
AIR is an Equal Opportunity Employer (EOE).