Frequently Asked Questions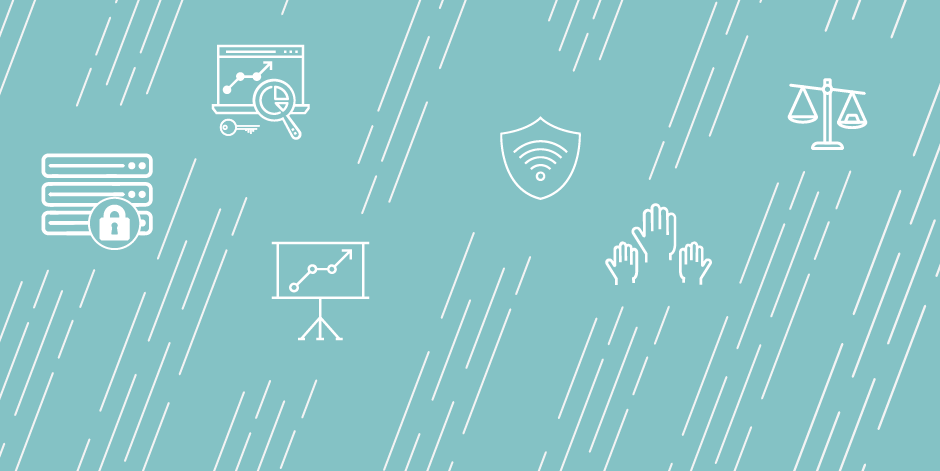 In preparation for release of the AIR Statement of Ethical Principles, AIR is developing resources that contextualize the principles through examples of ethics in practice.
To that end, AIR is interested in your experiences navigating ethical considerations as a data professional in higher ed. The experiences you share will be used to illustrate how the principles apply to the work of data professionals.
Frequently Asked Questions