Two Recent Resources Provide National Higher Ed Insights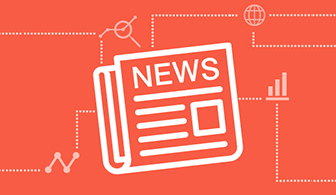 NCES Publishes Latest Digest of Education Statistics
In February 2021, the National Center for Educational Statistics (NCES) published the 2019 Digest of Education Statistics, which covers statistics about the 76.1 million people enrolled in American schools and colleges in 2019. Among postsecondary insights are total degrees conferred, federal funding information, fields of study, and more.
NSC "Stay Informed" Series: Spring 2021 Enrollment
The National Student Clearinghouse (NSC) Research Center has been sharing high education enrollment trends throughout the pandemic through its "Stay Informed" series. In February, the interactive dashboards were updated to highlight spring 2021 enrollment changes by sector, credential type, major, region, demographic characteristics, and more.