National Survey of IR Offices & Benchmarking Tool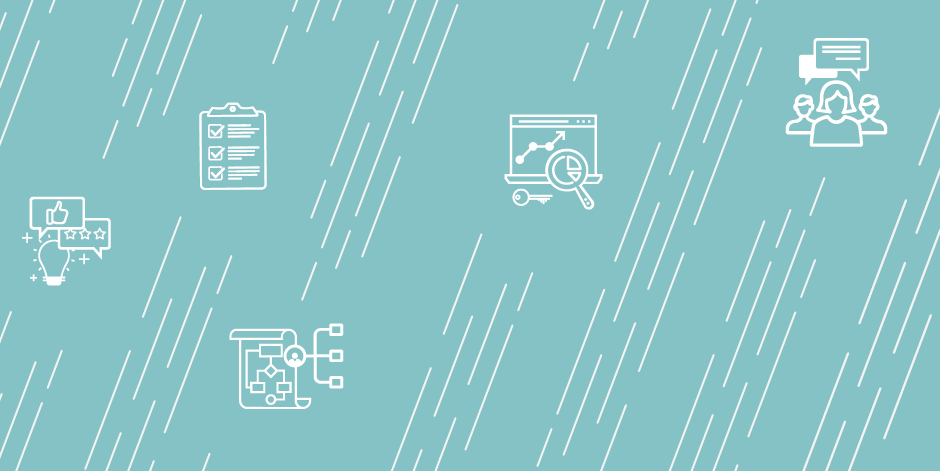 National Survey of IR Offices & Benchmarking Tool
The National Survey of IR Offices was first launched in 2015 to establish a baseline of IR office capacities and resources. The survey data are used to inform program reviews of IR offices, benchmarking initiatives, and conversations about the evolving role of IR. Relaunched in 2018, this is the most comprehensive survey of its kind.
The National Survey is framed around the following four areas of inquiry:
How is the office structured (e.g., reporting lines, type of work produced by the office)?
How is the office staffed (e.g., staffing roles, staff FTE, staff headcount)?
What financial resources does the office manage (e.g., office expenses, professional development budget, staff salaries and benefits)?
Who are users or clients of the office?
---
Accessing the Data
Participating institutions contribute to the knowledge of the field and gain access to a benchmarking tool that includes:
Reports on more than 15 metrics
Filtering capability based on sector and Carnegie Classification
Longitudinal data for institutions that participated in 2015
Premium Benchmarking

Institutions seeking expanded benchmarking against their peers may purchase premium access with these additional features:
Customize your peer group
Generate reports for more than 200 metrics (e.g., salary by staff type, data access, office leader)
Filtering capability with more than 20 filters (e.g., enrollment, total staff FTE, reporting structure)
Introductory Pricing: $395/$495 member/non-member
---
2015 Survey Findings
A report of 2015 data is available to the the public.
Bite by Bite
Each month, eAIR features a snapshot of data from the results the National Survey. See the most recent Data Bite below.
---
When you walk around AIR's annual conference, the Forum, or a regional or state affiliated organization's conference, you will hear attendees talking about the wide variety of work their office does – b...

Read More

about: Data Bite March 2019
---
How to Participate
Visit our survey contacts page to confirm that we have the best contact information for your institution's survey invitation.
---
Contact Us

For more information on the National Survey, please contact Elaine Cappellino ecappellino@airweb.org.